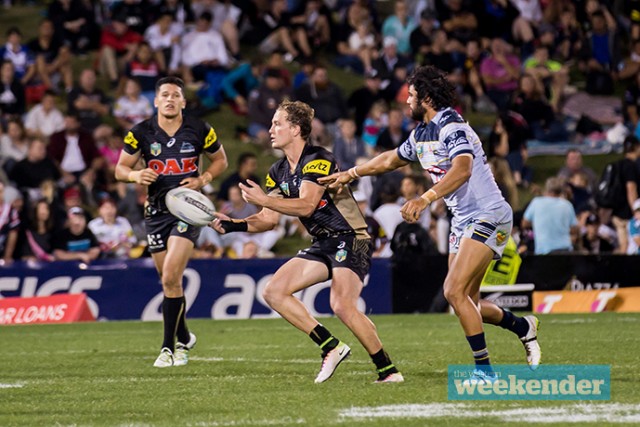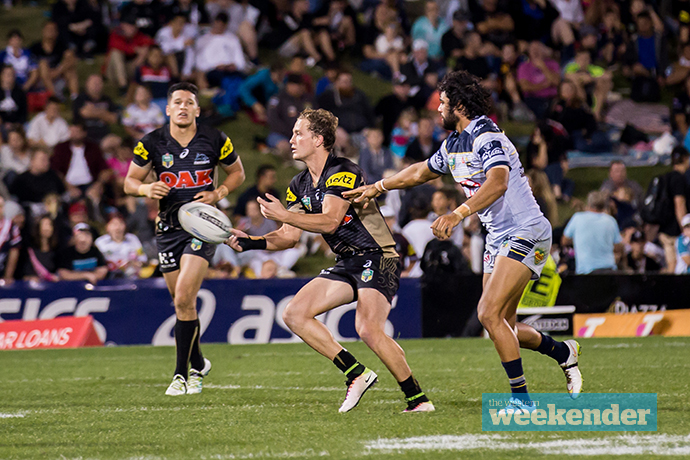 Sometimes, no matter how hard you try or how much effort you put in, you need a bit of luck to go your way.
Penrith's luck has been as up and down as their scorelines this year, going from world beaters one week to a defensive rabble the next.
This weekend, lady luck is well and truly on Penrith's side heading into the clash against Cronulla at Pepper Stadium.
Despite having not lost for more than three months, the Sharks face the Panthers without a host of stars who are on Origin duty, namely James Maloney, Paul Gallen, Wade Graham, Jack Bird and Andrew Fifita.
It is a stroke of luck for the Panthers who are desperate to take any good fortune that comes their way as they fight to secure a spot in the top eight at the end of the season.
An opportunity certainly slipped through Penrith's fingers last weekend, with the side leading 14-2 before their youth and immaturity took hold, ultimately losing 34-26 to the equally inconsistent Wests Tigers.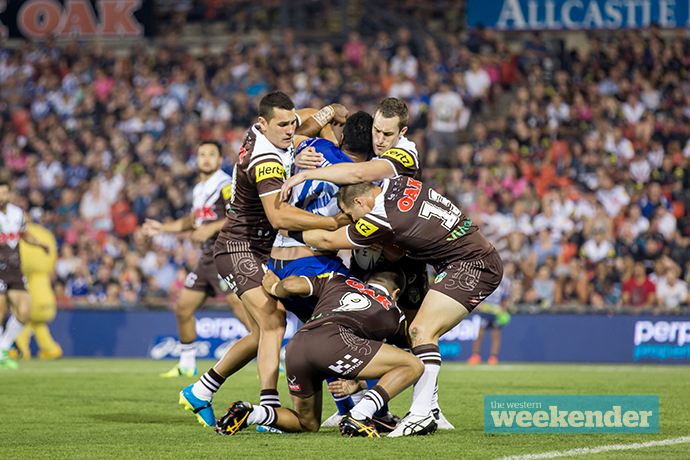 Penrith had every right to win the game – a 58 per cent share of possession, nine more sets than the Tigers, 25 offloads to 11, eight line breaks to seven and a lop-sided penalty count in their favour.
Unfortunately the statistics also tell a story of a 68 per cent completion rate, poor kick metres and 33 missed tackles.
The Panthers are likely to be a frustrating football side right up until the end of the season. It's highly unlikely the side's problems, much of it surrounding the youth of the squad, will suddenly be fixed in the next nine rounds of football. However, coach Anthony Griffin will simply look for them to be improved.
Griffin faces a difficult task – he needs his football side to control the ball better and know when to play risky football and when to be a little more reserved, but equally he doesn't want to take away from the flair and excitement that can often help Penrith dominate their opposition.
Much of that will come from experience, but as I've written previously it's Griffin's choice to have an inexperienced team – he made the call to move on veteran players like Jamie Soward, James Segeyaro and Elijah Taylor, the latter looking rejuvenated and refreshed in the Wests Tigers system.
Like any new coach, Griffin wants to build his own team. In an effort to achieve that quest, he seems to be willing to go through some short term pain for long term gain. That may be frustrating for long-suffering fans but Griffin knows the ability of his squad and where it is placed as far as being a premiership threat in 2017 or 2018.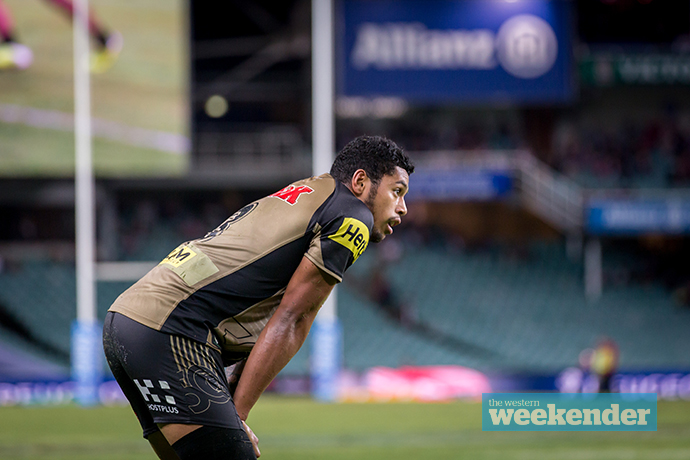 Thanks to the luck of the draw in regards to Origin, the Panthers have every opportunity to stop Cronulla's extraordinary winning streak this weekend. But even with so many top stars missing, the task will not be easy. The Panthers must be willing to hold the ball, and must be prepared to go through the middle and do the hard yards before the flair and excitement can step in at the back end of sets.
I'm confident Penrith will win the game but it requires a much more disciplined effort.
Tip: Panthers by 8.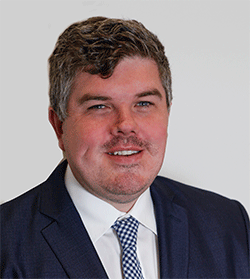 Troy Dodds is the Weekender's Managing Editor and Senior Writer. He has more than 15 years experience as a journalist, working with some of Australia's leading media organisations.