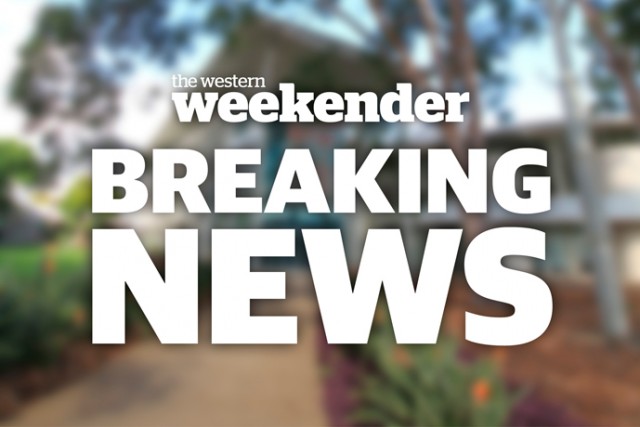 Police are investigating following a house fire in Cambridge Gardens this morning.
About 9.40am this morning, emergency services were called to Newham Drive, Cambridge Gardens, where they found a house well alight.
NSW Fire & Rescue are continuing efforts to extinguish the fire which has been contained to the one building; however, neighbouring properties have been evacuated.
The house was unoccupied at the time and no one has been injured. A dog was evacuated from the backyard.
Officers from St Marys Local Area Command attended and established a crime scene.
An investigation is underway to determine the cause of the fire.
Police are urging anyone with information in relation to this incident to call Crime Stoppers on 1800 333 000.