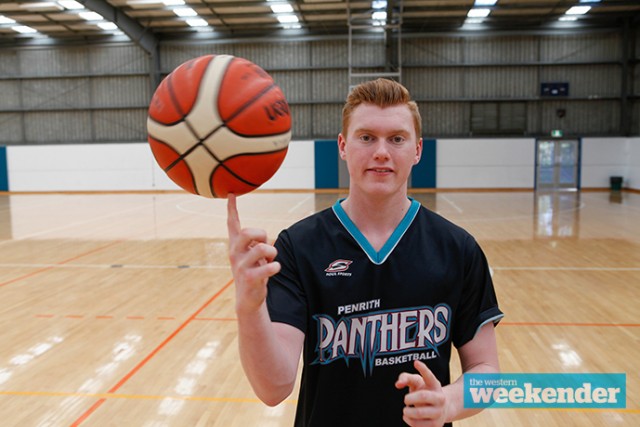 Daniel Goldrick may only be 16-years-old but that hasn't stopped him from following his dream of one day playing in the NBA in America.
The Claremont Meadows resident is chasing his dream so hard that last Friday afternoon he waved goodbye to his friends and teachers at St Dominic's College as he prepares to relocate to Indiana, after securing a hugely sought after basketball scholarship.
Goldrick was selected to attend La Lumiere High School and continue his basketball development following an impressive performance at a recent AUSA Hoops camp in North Sydney.
Speaking with the Weekender, the 193cm power-forward recalls the moment his young life would change forever.
"Indiana came up to me after the AUSA camp and said I had improved tremendously over the past three years, and that they'd like me on their team," Goldrick said
"30 people attended the camp and only a few of us got selected for a scholarship."
Goldrick has only been playing basketball for six years and always dreamed of playing the popular sport in the United States at a College level, but his American dream has come a little earlier than expected thanks to plenty of hard work and dedication.
"Ever since I was little I've tried my hardest at everything I've done and reached my goals," he said.
"Every day I come to the gym and hit the weights. After school I go to a court and shoot some hoops.
"It's a dream come true two years early for me… I believe I'll learn a lot while I'm over there."
Basketball courts all over the United States have been flooded with Aussies in recent years largely thanks to players like Andrew Bogut, Matthew Dellavedova, Patty Mills and now number one draft pick Ben Simmons making a name for themselves in the NBA.
Goldrick said he's inspired by Australia's NBA community and hopes to one day follow in their footsteps.
"Those guys inspire me and it just proves how hard work pays off," he said.
"Hopefully after high school I get a Division 1 College scholarship and then I make the NBA."
Goldrick will leave his family and friends behind next week when he departs for his new home abroad.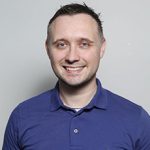 Nathan Taylor is the Weekender's Deputy Editor and Senior Sports Writer. He also compiles the weekly Chatter on the Box TV column. Nathan is an award-winning journalist, who has worked at the Weekender for nearly a decade.