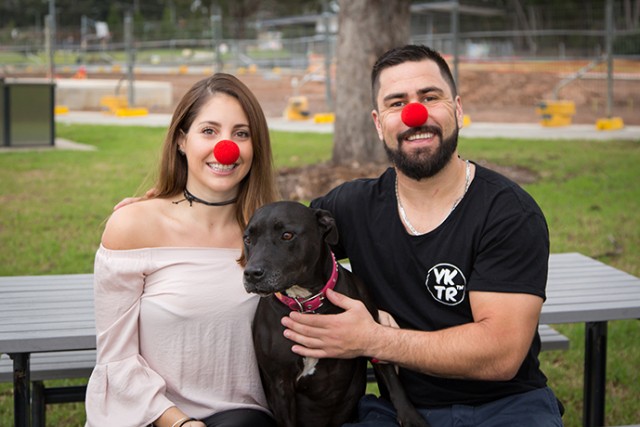 SIDS and Kids are urging locals to get behind the 28th Red Nose Day this Friday, June 24.
Products for purchase this year are looking to be some of the best yet with the introduction of plush toys 'Leroy Lyrics', 'Sally Sunshine' and 'Katie Cakes'.
Pens, wristbands and baby bandanna bibs are also available for purchase, with all funds going towards SIDS and Kids and the research they carry out on sudden and unexpected infant deaths in Australia.
Acting Head of Paediatrics at Nepean Hospital, Dr Habib Bhurawala, said Red Nose Day is an important campaign.
"Campaigns like Red Nose Day have brought attention to the issue of sudden infant death, including SIDS and stillbirth," he said.
"Over the past three decades, these awareness campaigns and ongoing research have helped to significantly reduce the number of sudden infant deaths in Australia."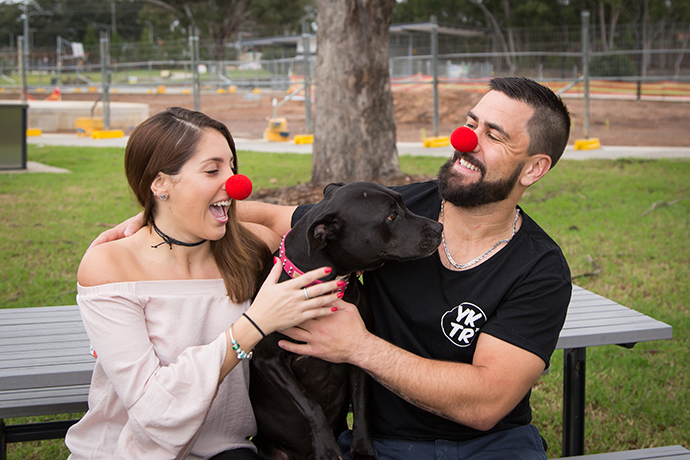 Dr Bhurawala said continued research by organisations like SIDS and Kids is important for families going through the pain of losing a child.
"Continued research into sudden infant death is especially important to reduce the incidence of unexpected infant death in Australia," he said.
"Further research may hopefully be able to provide an answer to families mourning the sudden loss of their child."
All Red Nose Day products will be available to purchase from Big W, Target and other retailers as well as online at www.rednoseday.com.au. You can also donate at the website or set up your own online fundraising page at www.everydayhero.com.au/event/daretocare2016 if you wish to raise funds this year.