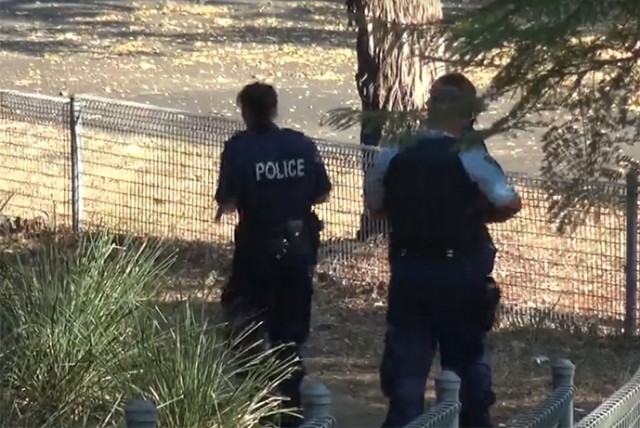 A woman found unconscious in the Penrith CBD on Sunday morning has now died in hospital.
About 7.15am on Sunday, police were alerted to a woman lying unconscious on a pedestrian pathway that runs parallel to Lemongrove Bridge, on Evan Street, Penrith.
The 51-year-old woman was conveyed to Nepean Hospital in a critical condition and sadly passed away last night.
"Detectives continue their inquiries surrounding the woman's death and are appealing for public assistance," a Police spokesperson said.
Anyone who may have been in the vicinity of Lemongrove Bridge, or the pedestrian pathway on Evan Street in Penrith during the early hours of Sunday May 22, are urged to contact police at Penrith Police Station on 4721 9444.