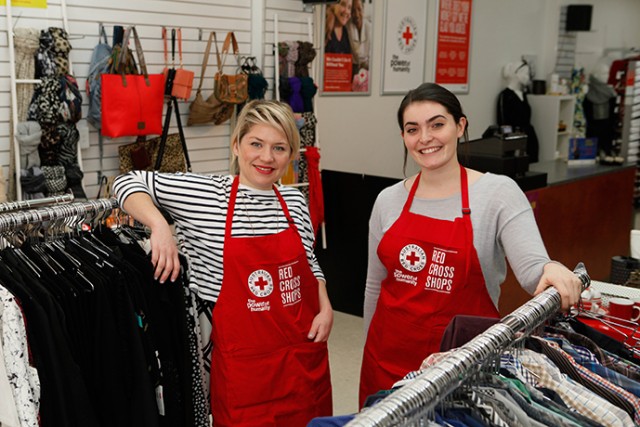 Penrith is getting its first Red Cross Op Shop, with the official launch being held today.
All purchases made today will be greeted with a 20 per cent discount, with locals urged to visit the store for a morning tea from 10.30am.
Area Manager, Roxy Chiara-Turner, said it's exciting to finally be coming to Penrith.
"The decision was made to set up shop in Penrith because we don't actually have a store in the west," she said.
The Op Shop provides customers with a range of different merchandise including clothing for men, women and children, homewares, books, shoes and much more.
"We offer quality items for different needs, tastes and budgets," Ms Chiara-Turner said.
The team, including eight volunteers, are looking forward to meeting Penrith locals.
"We've had a really positive response over the past weeks as we have been setting up," Ms Chiara-Turner said.
The new Penrith Red Cross Shop is located at 1/442 High Street, Penrith.