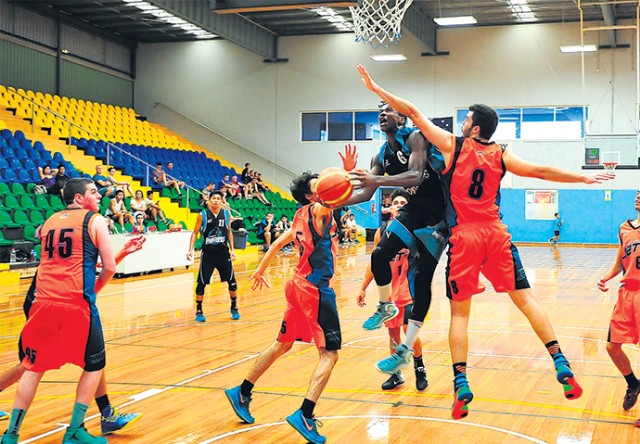 Penrith Youth League basketballer Marshal Ndebele was always overlooked by the system.
He never made state teams and was never told he would one day make it.
But despite all this, the 18-year-old Ropes Crossing resident knew he had the talent, the ability and the motivation to prove the 'system' wrong.
So instead of kicking stones, the 195cm guard took it upon himself to make something of his basketball talent and try and earn selection into a US college team.
"I spend a lot of time on my own so I just sat down and started researching how I was going to get there myself," he said.
"I never had a system where people told me I'd make it, it was just me believing I'd make it and that pushed me to start thinking how I was going to get there."
Whilst on his fact finding mission, Ndebele discovered the best way to get exposed to American college coaches was via AUSA Hoops – an Australian program which builds pathways for Aussies to play college basketball.
"When I finally made the AUSA team I worked with its founder and ex-college basketballer Rhys Murphy for nine months to get me ready for the whirlwind AAU circuit," Ndebele said.
Upon arriving in the US last month, Ndebele was taken aback at just how competitive and challenging it was to catch the eye of college coaches.
"The environment was unlike anything in Australia. In my first game there were a lot of coaches around and a massive crowd, which was much different to playing in front of parents and a smattering of friends back home," he said.
"But my coaches told me to focus and leave everything I had out on the court."
Those wise words of motivation proved pivotal for Ndebele who, after just the first day of the tournament, received interest from Californian community college Barstow.
"I got an email from Barstow coach Gerry Wright who went through the reasons why he chose me and said that Barstow was a great place for me to start," Ndebele said.
Ndebele accepted Wright's offer and next January will move to the US to begin his two-year college scholarship that he hopes will lead to bigger opportunities.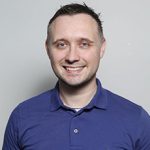 Nathan Taylor is the Weekender's Deputy Editor and Senior Sports Writer. He also compiles the weekly Chatter on the Box TV column. Nathan is an award-winning journalist, who has worked at the Weekender for nearly a decade.