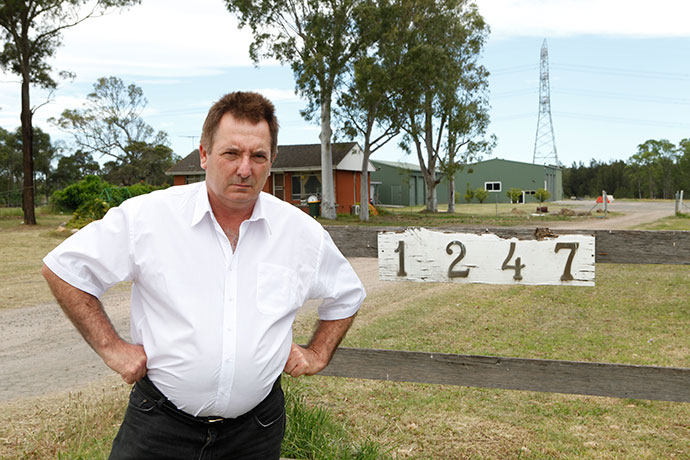 Controversial Penrith City Councillor Marcus Cornish will contest the July 2 Federal Election in the seat of Lindsay.
Cr Cornish recently resigned from the Liberal Party and will run as an independent.
"Whilst it has been a difficult decision to leave the Liberal Party and run as a conservative independent, I believe I would do a better job representing the people of Penrith and Lindsay than the current member, or the other alternatives," Cr Cornish said.
"I am giving the people of Penrith and Lindsay a choice between a proven Councillor who is outspoken when it comes to representing the views of the people of Penrith or Labor /Liberal whose similar policies that are dictated from party leaders in Sydney."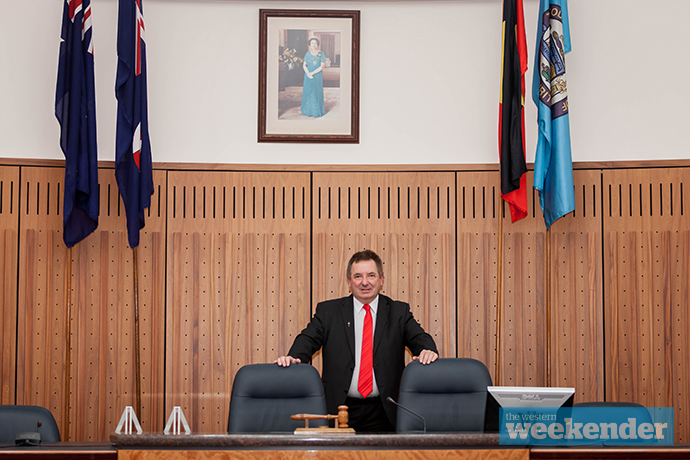 Cr Cornish has a range of priorities including campaigning for four multi-deck car parks in the Penrith CBD, and funding for two more lanes in each direction on the M4 between Parramatta and Penrith.
He also wants free before and after school care for all working parents, and is against any taxation increases.