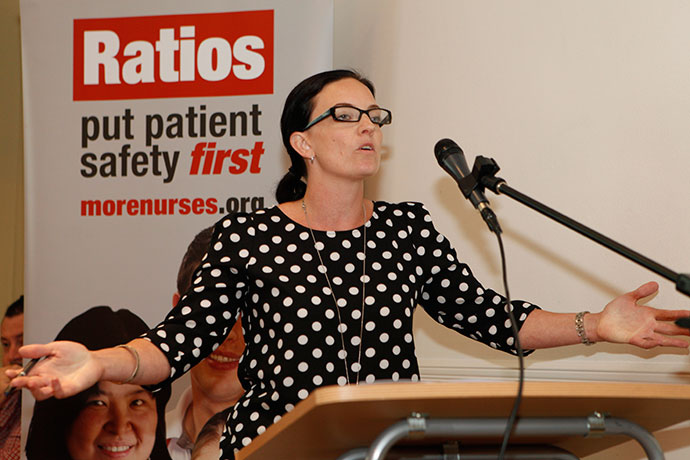 Labor candidate Emma Husar says she's "in it to win it" as an epic three month election campaign gets underway ahead of a July 2 poll.
Ms Husar will go head to head with sitting Liberal MP Fiona Scott, who holds Lindsay by a margin of around three per cent.
Ms Husar believes Labor has a good chance of claiming Lindsay after it was lost to Ms Scott in 2013.
"The recent polls have been very optimistic for Labor's chances and I am greatly encouraged by them," she said.

Loading ...
"I am in it to win it and will be campaigning even harder spending every day talking to people in the community about what they want for our area."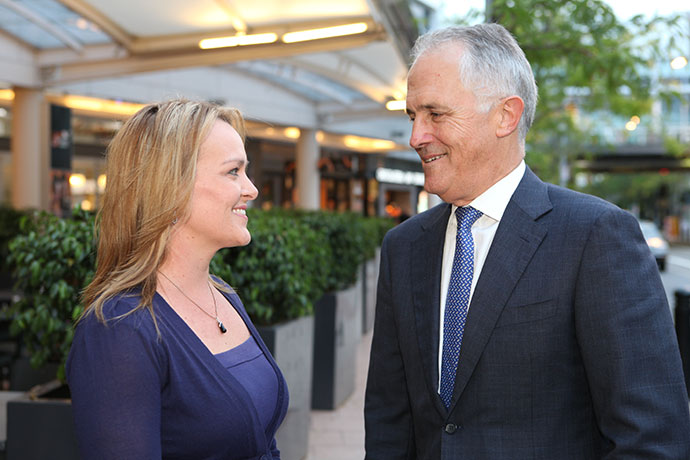 Ms Scott was endorsed by the Liberal Party to recontest Lindsay just last week.
"I approach my job 365 days a year for the entire term, to focus on delivering for Lindsay, and that is something I have done," she said.
Treasurer Scott Morrison's first budget will be crucial to Lindsay which needs further investment to handle its increasing population.
"This budget comes at a very critical time in Australia's future as we transition from the mining boom into a new innovative economy, and the role of growth regions like Penrith and St Marys are critical to the future of the economy," Ms Scott said.
Three other confirmed candidates are Maurice Girotto (Christian Democratic Party), Stephen Lynch (Nick Xenophon Team) and Kingsley Liu (Greens).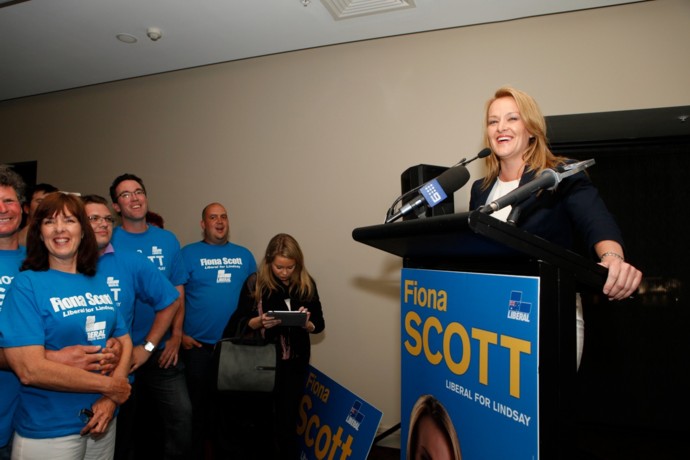 After the Budget is handed down on Tuesday, May 3, Mr Turnbull will request that Governor General Sir Peter Cosgrove agree to dissolve both the House of Representatives and the full Senate.
Mr Turnbull must call a double dissolution after the Budget and before May 12, otherwise he is forced to call a standard poll, to elect the House of Representatives and only half of the Senate.
The double dissolution comes after the Senate rejected key Coalition legislation to reinstate the Australian Building and Construction Commission for the second time, used as a trigger by Mr Turnbull to re-elect all 76 Senators.