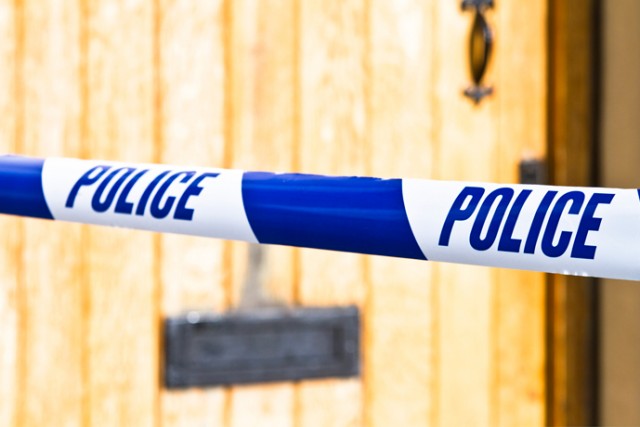 Police are conducting inquiries after a man was spotted taking photos of a young girl in a Jamisontown playground.
Around 6.30pm last night, an eight-year-old girl was playing on a flying fox in Tench Reserve at Jamisontown, when a man who was walking by stopped and appeared to take a number of photos of the girl.
The girl's mother started to approach the man but, upon spotting her, he left the location in a hurry.
The incident was reported to police officers from the Penrith Local Area Command, who are now appealing for information from members of the public who may have seen the man in the vicinity of Tench Reserve.
The man is only described as being aged in his late 50s or early 60s with grey, balding hair.
Police are urging anyone with information in relation to this incident to call Crime Stoppers on 1800 333 000