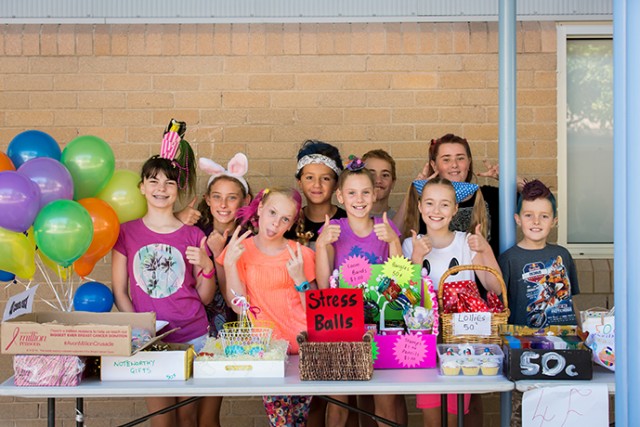 Extravagant is an understatement, as Emu Heights Public School celebrated Easter a little differently with their Easter Extravaganza.
Every class from Kindergarten to Year 6 dressed up and enjoyed the festivities without making an Easter hat for the typical 'Easter hat parade'.
Instead, Kindergarten to Year 2 made a creative contraption with anything they could find that had wheels.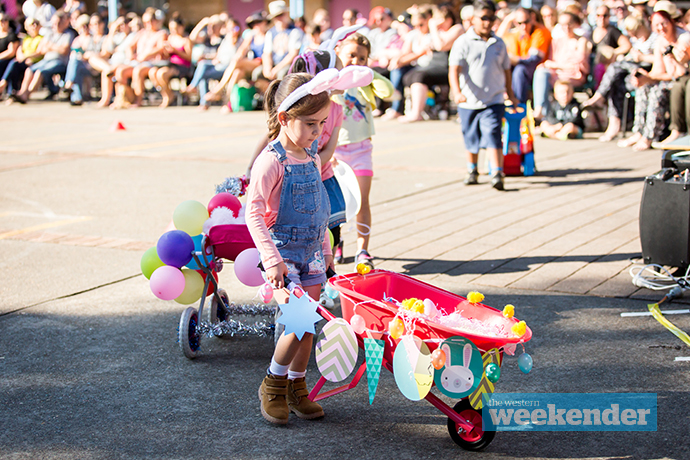 From toy trucks and prams, to scooters and wheelbarrows, the tiniest pupils pushed around colourful creations decorated with Easter eggs and bunnies.
The older primary students from Years 3 to 6 brought something from home to sell, to raise money for their performing arts and extra curricular groups.
Pet rocks were a highlight for sale in the stalls at the Peddlers Parade, among lucky bags, mystery eggs, nail polish, juggling balls, and not to mention the all time favourite cupcakes, cookies and 'frogs in a pond'.
Assistant Principal, Kerri Rooney, said the school raised a massive $3005.60, which included funds from a raffle.