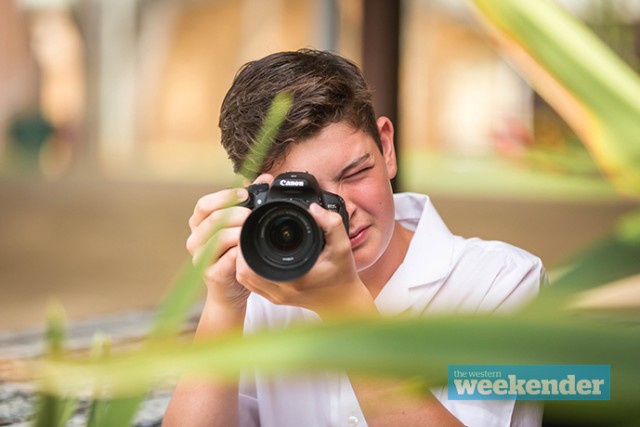 A simple email provided 15-year-old Callum Meney with the opportunity to snap up prime position on the front page of Australian Wildlife Magazine's latest edition.
The Penrith Christian School Year 10 student has appeared in the magazine three times for his photography work on wildlife conservation after he emailed the editor to find out how to make a job out of photographing animals.
He has also had his work appear once in Australian Geographic.
After receiving his first camera when he was 13-years-old, Callum said he was inspired by wildlife conservation after a trip to Malaysia and an Orangutan Rehab Centre just over a year ago.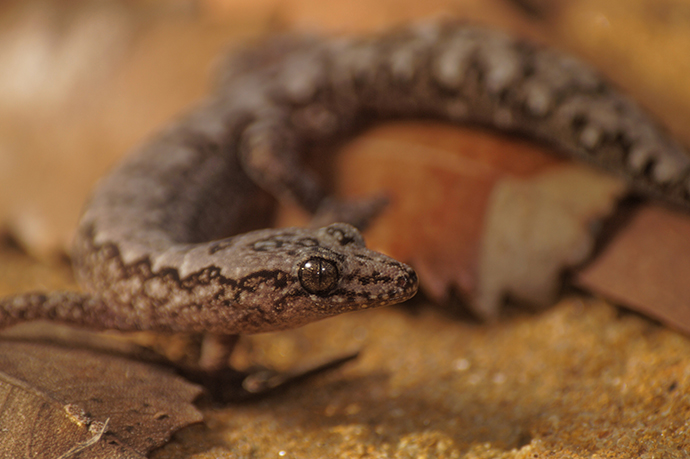 "To me it's more about the issues on a global scale with wildlife conservation," he said.
"I feel that a photograph will bring much more awareness to the issue because with statistics, it's easy enough to hear them, but then you get to actually see what it's all about through a photo – that's how I want to help create awareness around the issue."
With the hopes of spreading awareness about issues including poaching, extinction and deforestation, Callum tracks world renowned photographers and their progress to keep learning about the art of photography.
So far, Callum has captured the first moments of a joey emerging from his mother's pouch, highlighted the plight of coastal emus and their dependence on grasslands that are disappearing around coastal areas, and photographed a Lesueurs velvet gecko, which have all appeared in Australia Wildlife Magazine.
He has also started a wildlife interest group at his school.
Also a keen writer, Callum hopes to have a career as a photojournalist and to keep spreading the message about wildlife conservation.