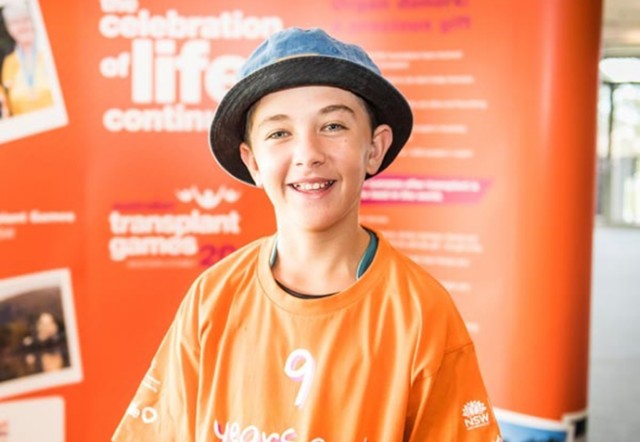 Thomas Wells, like many other students, has just made the transition from primary school to high school.
But for him, school won't be the same.
Thomas was born with Biliary Atresia – a rare disease of the liver.
He started school at St Dominic's College in Kingswood last week with his cousin Noah Kelly by his side.
"It's a real team effort that the two are putting in together," Thomas' mother, Yvette Wells said.
After a liver transplant at nine-months-old and one at nine-years-old, Thomas was well enough to leave the country last year for a holiday.
Unfortunately he caught a bug on the trip and has now been put back on the transplant list for a third liver after his was damaged from his illness.
That hasn't stopped his positive attitude towards school, Mrs Wells said.
"It's a huge milestone to get to high school given where he has been, what he has gone through and what he has overcome," she said.
"We are so happy and proud of him and his positive outlook – he is really trying to get to school every day but it does take a lot of energy to do so."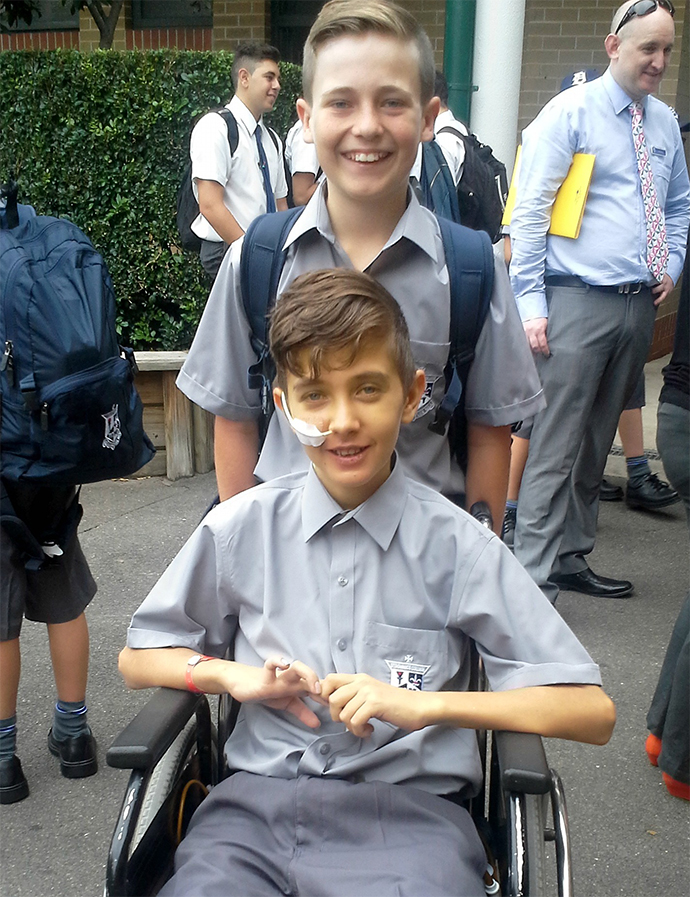 Thomas has been to school two days out of four so far, but is determined to keep going, with help from his school along the way.
"The school has been really accommodating in all sorts of ways," Mrs Wells said.
"They do some check-ins to check that he is coping, both mentally and physically, and have different staff members throughout the day to keep an eye on him."
Simply getting from point A to point B can be difficult for Thomas.
"Getting around the school can be quite hard for him as it takes a lot of energy, especially after being bed ridden," Mrs Wells said.
"High school is a big thing for him and meeting new friends will also be a tough challenge just because everything is so exciting but he only has so much energy."
Thomas is one of the faces of the Transplant Games to be hosted in Penrith in September this year.
His positive and aspiring attitude continues as he hopes to one day go to college in America.
For more information on the games and how to get involved, visit www.australiantransplantgames.com.