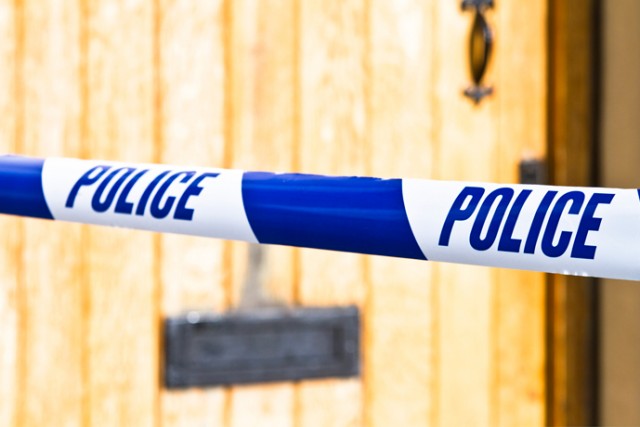 Police say charges are likely to be laid after a police helicopter was targeted by a laser light over Cambridge Park earlier today.
About 12.30am, the NSW Police Force helicopter, PolAir 4 was targeted with a red laser light as it was conducting patrols over Cambridge Park.
The crew were able to identify the source of the light, which allegedly came from a property on Herbert Street.
Police from St Marys Local Area Command attended the location and spoke with two teenagers – aged 14 and 16 – about the incident.
About 12 minutes later, the helicopter was also subject to a bird-strike whilst at the scene.
The pilot immediately returned to base as a precaution and landed safely without incident.
Aviation Support Branch Commander, Acting Assistant Commissioner Mark Noakes said it is a testament to the skill, professionalism and training of the crew of PolAir 4 that no-one was injured last night.
"PolAir 4 faced two potentially serious incidents, both in the space of 15 minutes which endangered the safety of the aircraft and crew," he said.
"High powered laser pointers are prohibited weapons and cannot be possessed without a permit. It is highly irresponsible to point these at aircraft and endanger lives."
PolAir 4 was inspected by aviation engineers for possible damage this morning and has now returned to normal flight status.
Investigations into the laser light incident are continuing and charges are expected to be laid.