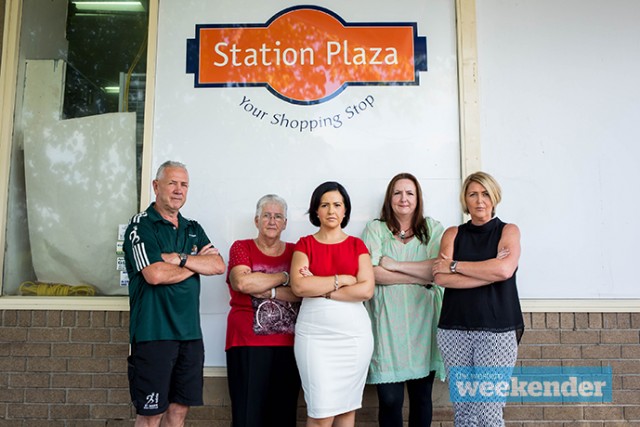 St Marys residents wishing to renew their license or use other motor registry services will be forced to travel to Penrith, Blacktown or Mount Druitt with the RMS to shut its doors.
The decision to close the RMS at St Marys is a backflip on the State Government's promise in September 2012, that the amalgamation of services would not affect the St Marys registry.
From the middle of this year, transactions traditionally handled by the motor registry will be taken on by Service NSW centres.
Penrith Councillor Jackie Greenow said neither of the closest centres are easy to access.
"It's hard to get to Mount Druitt by bus and the Service NSW centre is quite a walk from the train station," she said.
"A lot of people complain about the one at Penrith because of where it is, and the driveway is very bad to get into it."
Ms Greenow fears for the future of surrounding businesses in the CBD and inside Station Plaza where the registry is located.
"Taking a service out of St Marys is taking another reason out for people to go to St Marys," she said.
Ms Greenow met with State Member for Londonderry Prue Car, St Marys Town Centre Manager Paulette Adams and furious residents in St Marys on Monday.
Ms Car said residents who have been using the St Marys RMS for decades are outraged and she will be demanding answers from the Minister.
"I am shocked that local residents and businesses on Queen Street were not consulted on this decision and I am calling for the Government to urgently reconsider the closure of the St Marys RMS," she said.
"In a time when Penrith Council is working with local businesses to invest in the St Marys CBD and revitalise Queen Street, the State Government is cutting a popular service which will mean less people on Queen Street."
The Minister responsible for Service NSW, Dominic Perrottet, did not respond to the Weekender's questions.