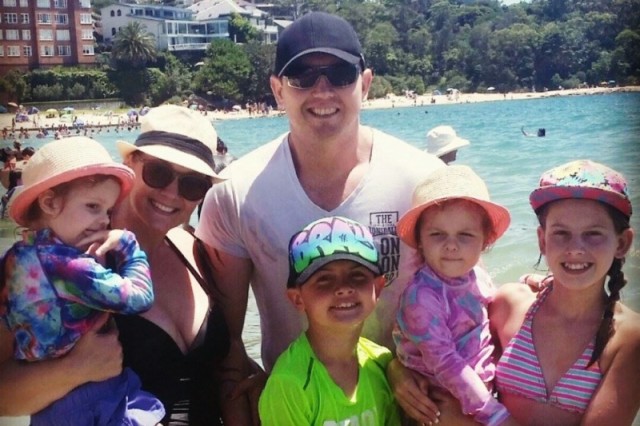 They say life can change in the blink of an eye, and that's exactly what happened to Glenmore Park resident Richie Greer.
While standing in the kitchen talking to his 10-year-old son on Monday, January 4, Mr Greer felt a jolt in his back and within minutes he was sitting in a chair unable to feel his legs.
Since being hospitalised at Liverpool Hospital, doctors have been continuously running tests and still don't have a clear cut answer for Mr Greer.
"It's a lot harder not knowing because if I had some idea of what it is then I could at least come up with a plan of attack to get back on my feet but I can't even do that," the 39-year-old said.
"Being a personal trainer, I have a lot of understanding about injuries and how to try and fix them, so to not really know right now is very frustrating to say the least."
Although he has had previous back problems, doctors say this is not related in any way and it could be a form of 'lost communication' resulting in some form of a motor neurone disorder.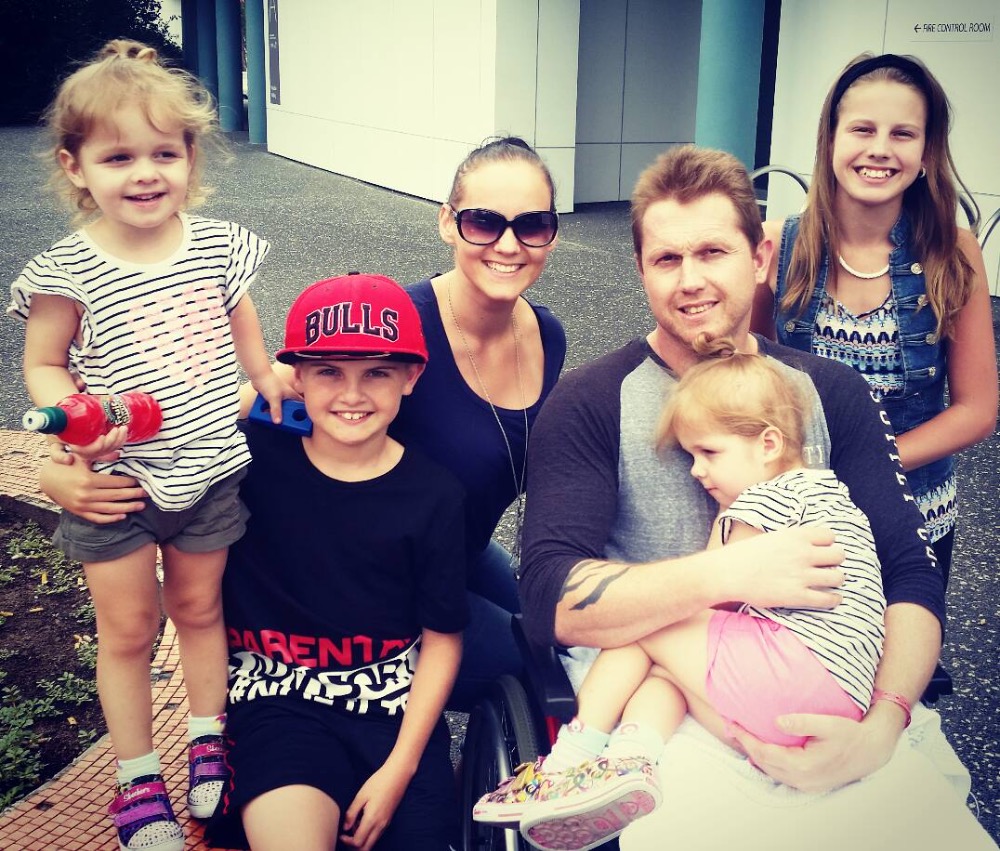 "It's like having a computer and the hardware has crashed and just part of it hasn't been able to reboot," Mr Greer explained.
Somewhere between the brain and the neurological pathway down the back, the circuit has been cut short.
Mr Greer has also developed epilepsy from this unexplained disorder after suffering several seizures in the past month.
The family has also struggled over the past few years after their twin girls were both diagnosed with Autism.
Kingswood resident and friend, Alan Temporini, has come up with a fundraising idea to help the family through the several months of rehabilitation Mr Greer will need.
"I just want to help make it easier on their family in some way and I feel really good that I can help out like this," Mr Temporini said.
The special benefit night will be held at Penrith Paceway Trots on Thursday, February 18 from 6pm.
To book or for more information, contact Alan Temporini on 0430 331 200.
To make a donation you can visit www.gofundme.com/raiseforrichie2016.