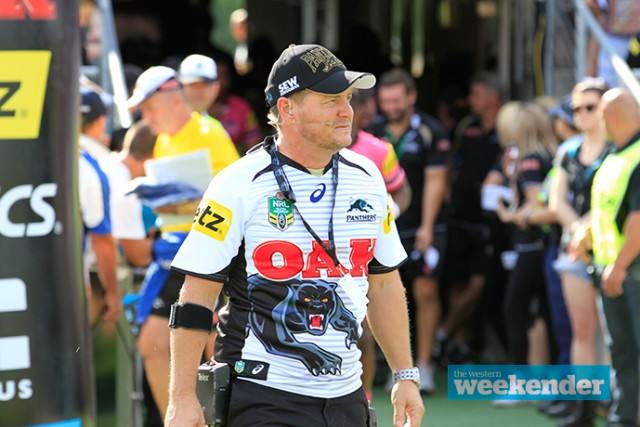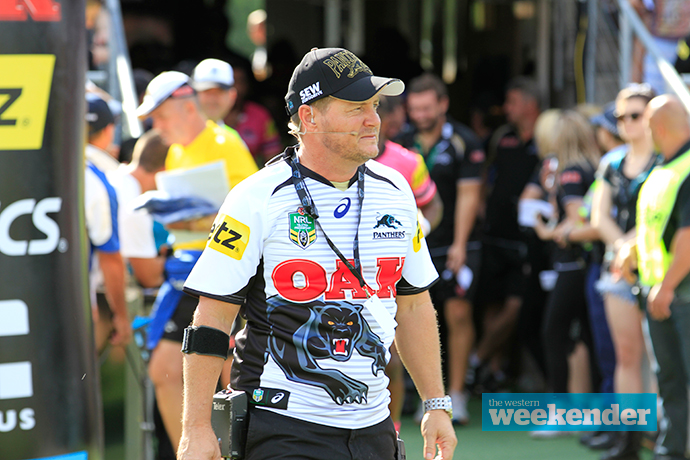 As he prepares to enter his 19th NRL season, popular Penrith Panthers ground announcer Scott McRae says it's the fans and love for the club that keeps him coming back year after year.
After a raft of changes at Penrith in recent years, McRae is now one of the longest serving members of the club having well and truly seen it all from up in his tiny production box in the western grandstand.
"I've been there longer than any player, any coach," McRae told the Weekender.
"I love it – I love the people out there, they are real and passionate.
"There are always a couple of haters who say they don't want me anymore but if I listened to everyone that said that, I probably wouldn't be doing television and everything else I do."
However, those 'haters' almost got their wish in 2012 when McRae was told he was dumped for the following season, and even famously did a farewell lap of honour.
Fortunately, common sense prevailed and outcry from fans saw McRae reinstated.
"We had a hiccup a few years ago but I'm glad that all my good friends out there stood up for me and said 'you can change lots of things but you can't change this yet'," McRae said.
2016 is set to be a huge year for the Panthers on the field with a number of new signings set to turn into fan favourites come Round 1.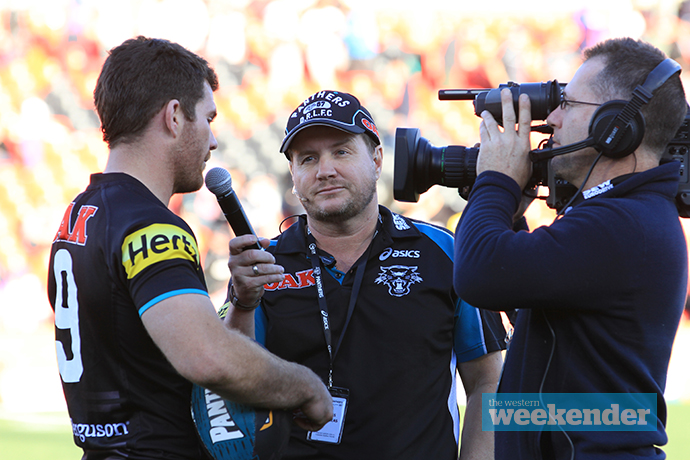 McRae said Panthers fans can expect much of the same from game day in 2016 with a little less 'Americanisms'.
"I wasn't a big fan of some of the 'Americanisms' the last few seasons… but on the field hopefully the boys will have a massive year," he said.
"I'm genuinely excited about some of the players we've signed like Te Maire Martin and Trent Merrin, and I think we're in for a pretty good year."
Interestingly, McRae has a rather unique connection with new Panthers signing Trent Merrin, with the two living across the road from each other when Merrin was growing up.
"I've known Trent since he was eight-years-old," McRae revealed.
"I was living in Sydenham at the time and Trent and his family lived across the road from me.
"I was in my early 30's doing the kids game show 'Now You See It' at the time and Trent and his brother Dean watched the show. To them I was the TV star living across the road."
After a while McRae and the Merrin family became good friends, and have kept in contact ever since.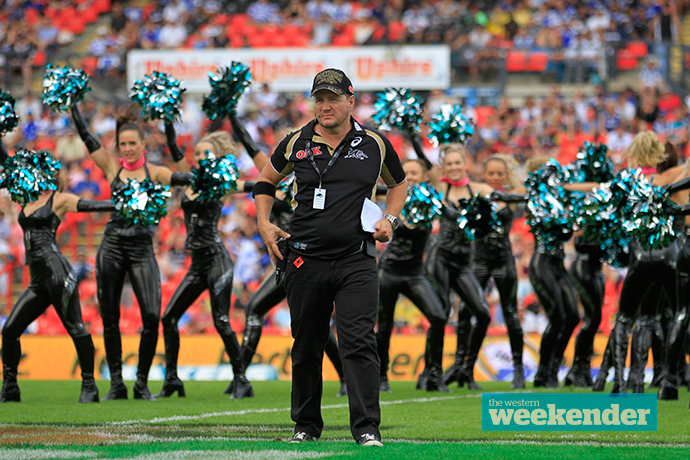 "Once they got to know I was a normal fella, we'd all play football together in the street nearly every second afternoon and Trent and I would shoot hoops at the local basketball court," McRae said.
"Trent's always been a polite, nice kid. He's a respectable guy and I think he'll be fantastic for Penrith.
"In my eyes, he's the big star running out now. I'll have to hold back from tackling him."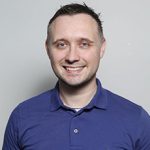 Nathan Taylor is the Weekender's Deputy Editor and Senior Sports Writer. He also compiles the weekly Chatter on the Box TV column. Nathan is an award-winning journalist, who has worked at the Weekender for nearly a decade.