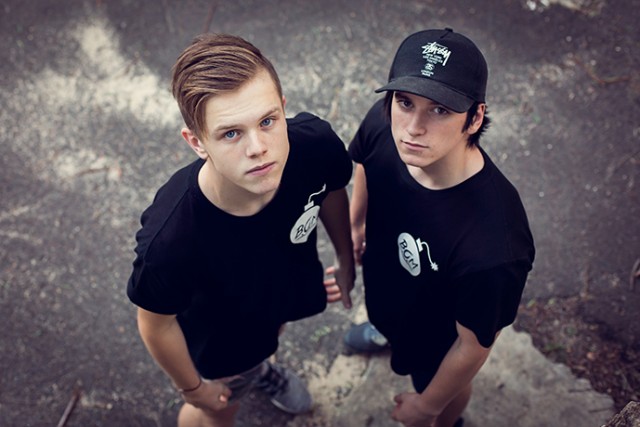 It's centre stage for two local teenagers, who will be working alongside some of the biggest names in music this Friday.
Two 17-year-olds, Cameron Arnold and Connor Jurky, started their Brotherz of Mayhem DJ duo just six months ago, and will be performing at under-18s music festival, Good Life.
The pair won a Good Life promoter/DJ competition, and scored a set DJing on the second main stage, opening for huge names in dance music such as Will Sparks, Joel Fletcher and Marlo.
Cameron said that it's a dream come true for the duo, who are students at St Dominic's College in Kingswood.
"Last year both of us were in the crowd at Good Life and thought 'imagine if one day we could play here' and now it's come true," Cameron said.
"We never thought we would win but we tried our hardest to get as many people to use our code while buying tickets as possible. Through hard work and dedication we succeeded."
Cameron said they hope to use the experience at Good Life to network with the right people and get their names out there in the public sphere.
"Ultimately we want to show what we can do on the big stage and play at more events just like this one," he said.
"We want our DJing career to follow the same type of path as idols such as Frontliner, Jauz and Jack Ü."
With a focus on making it fun, the pair create hard, fast and powerful music known as hardstyle, and incorporate a mix of heavier dubstep and funky trap.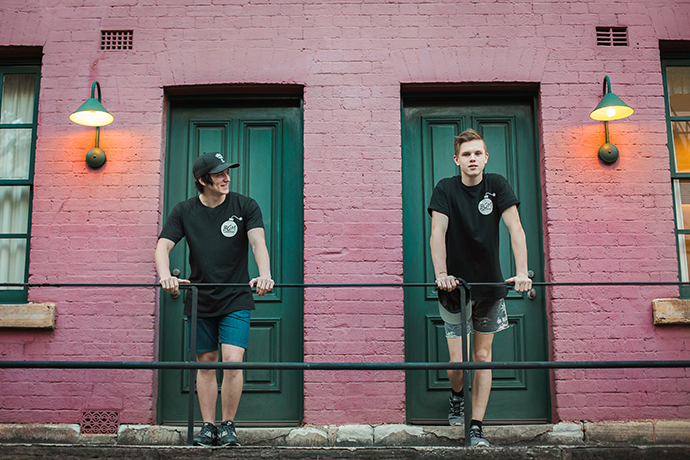 Connor said their initial inspiration to start making music came from an unlikely source.
"To be honest, the first mix in the movie 'Pitch Perfect' where The Proclaimers' 'I'm Gonna Be' and Sia's 'Titanium' were mixed together intrigued me, so I decided to re-create it," he said.
"It was fun and I enjoyed it so I started making more mixes and soon progressed to where we are today."
Currently just playing at local house parties, the boys hope to one day make it to the biggest festivals in the world, including Tomorrowland, EDC Las Vegas or Defqon.
The boys are hopeful that their performance at Good Life on Friday will be the start of a great period in their careers.
"This could be the start of a big career ahead of us as it opens up many doors," Connor said.