Panthers mentor Anthony Griffin says coaches play a key role in enforcing positive player behaviour off the field.
In the wake of the Mitchell Pearce scandal and an incident involving several young stars in Queensland this week, rugby league has again been thrown into the spotlight for all the wrong reasons.
Griffin says as a coach, it's important to give players the right guidance.
"Like your kids you've got to give them the messages that you think are right and try to influence them so they make smart decisions or right decisions when they're on their own," Griffin told the Weekender.
"You can't be with them 24 hours a day so the biggest influence you can have over them is to try to help them make smart decisions."
Griffin said that players go through programs at both NRL and club level that deal with issue such as drugs and alcohol.
"I don't think they've ever been more scruitinised and that will only continue but in saying that I don't think they've ever been more educated as well," he said.
"In the end it comes back to the individual but I think my role and certainly the club's role is to have an influence with the messages and examples you give them about what's required to be part of the club."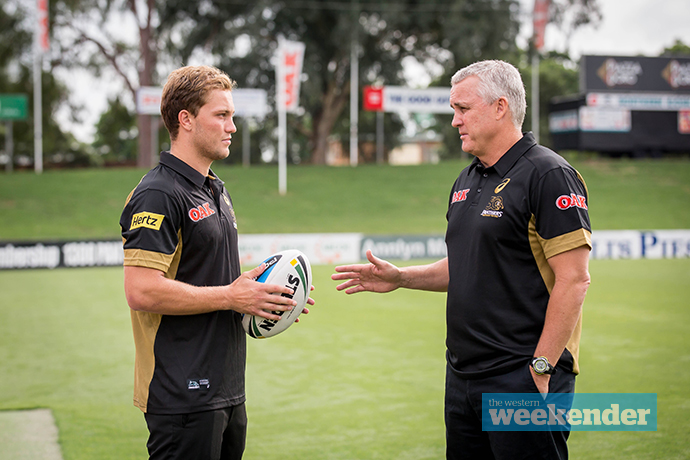 Griffin said there's no doubt that players need to be more aware of their status in the community.
"The thing we've all got to be aware of and the thing we teach our players is that they're never out of sight these days with the way that communication is – everyone's got a camera and it's on 24 hours a day," he said.
"That's just the way it is – it's a high profile business and if you want to be in it you've got to move with the times and understand the pros and cons that come with it."
Meanwhile, Griffin says Penrith's upcoming trials will determine his line-up for the opening round clash against Canberra in a month's time.
"The players have applied themselves and that's been very good, so it will come down to trial time now," he said.
"There's some really good players here, guys with some experience, but on the other side of the coin there's some terrific talent coming through.
"Everyone has trained well, they're all fit and well so we'll just watch over the next three weeks. Probably by the time we get to the Parramatta trial… we'll get to a team that's close to our round one team."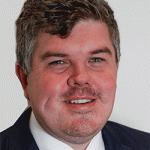 Troy Dodds is the Weekender's Managing Editor and Senior Writer. He has more than 15 years experience as a journalist, working with some of Australia's leading media organisations.