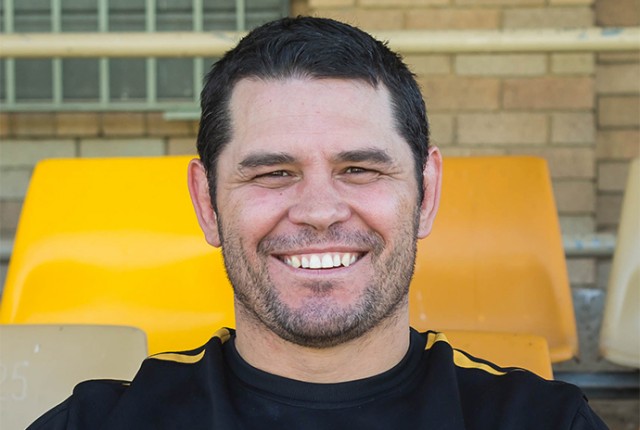 It's a familiar story: a new coach with a determination to save the struggling Penrith Emus.
This time, however, the story may very well have a different ending.
When former Wallabies hooker Jeremy Paul signed up as new head coach of the Penrith Emus in September last year, he knew what he was getting himself in for.
But despite the club's recent history of blown out scorelines and unwanted headlines, that hasn't deterred the Rugby World Cup winner from taking on one of the most challenging roles in Australian sport.
The Emus have been the battlers of rugby in Sydney for some time and last season hit rock bottom, failing to win a single game in the Shute Shield.
Having turned Central Coast club the Terrigal Trojans around in recent years, 38-year-old Paul said he was the right man to achieve the same results at Penrith.
"We've got to take a real hard look at ourselves and start from the start. We have to take all our bad habits and put it in the bin and start fresh," Paul told the Weekender last week.
"When I first started I wanted to find out what sort of numbers we had, and we are struggling to get numbers – that's a result of many years of disappointment.
"My job will be to bring structure to this club, these boys need structure and once they understand the structure and how to play properly, they'll improve out of sight."
If anyone knows anything about winning it's Jeremy Paul who, across a decade-long professional career, won just about every team accolade in the game as well as the prestigious individual honour of the John Eales Medal in 2005.
"Over the years there's been a turnstile of players [at Penrith] but I'm confident I'll be able to attract some new players with my name alone," he said.
"We've currently got a good group of about 30 guys who have been training since last year.
"I took a massive pay cut to play for the ACT Brumbies because I enjoyed playing there and it was the best thing for my rugby. If you create that culture and bond within the club, the players will stay."
Paul and Emus management are still on the hunt for players for the upcoming season with anyone interested encouraged to visit www.penrithrugby.com for information on recruitment and training nights.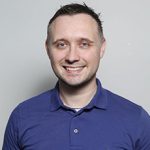 Nathan Taylor is the Weekender's Deputy Editor and Senior Sports Writer. He also compiles the weekly Chatter on the Box TV column. Nathan is an award-winning journalist, who has worked at the Weekender for nearly a decade.