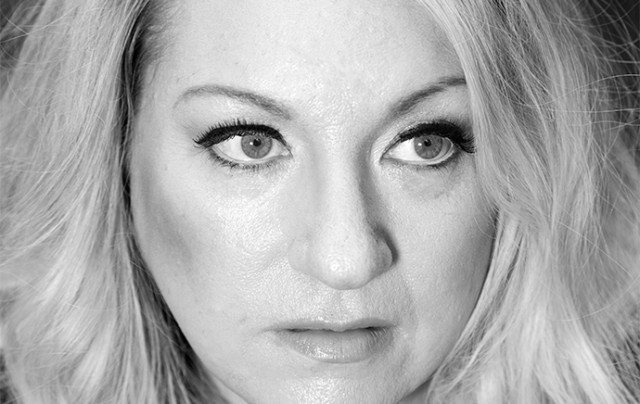 There's no one in music today who does love songs quite like English singer/songwriter Adele.
Since taking the music world by storm with the release of her first album '19' in 2008, Adele has shown no sign of slowing down with her latest album '25' rocketing straight to the top of the charts.
If you're one of Adele's loyal fans who have fallen in love with her soulful voice then you won't want to miss 'The Adele Experience' when it comes to the Evan Theatre this February.
Songstress Emma Kirk will be bringing to life Adele's biggest hits live on stage, including 'Rolling In The Deep', 'Someone Like You' and 'Hello'.
Emma will be accompanied by some of Australia's most talented musicians who will help to create the ultimate live experience.
So grab your loved one and head to Panthers to enjoy Valentine's Day weekend with this tribute to the one and only Adele.
The Adele Experience – Starring Emma Kirk will be on at the EVAN Theatre on Saturday, February 13 at 8pm. Tickets are $38. For more information or to purchase tickets, visit www.penrith.panthers.com.au or call 4720 5555.