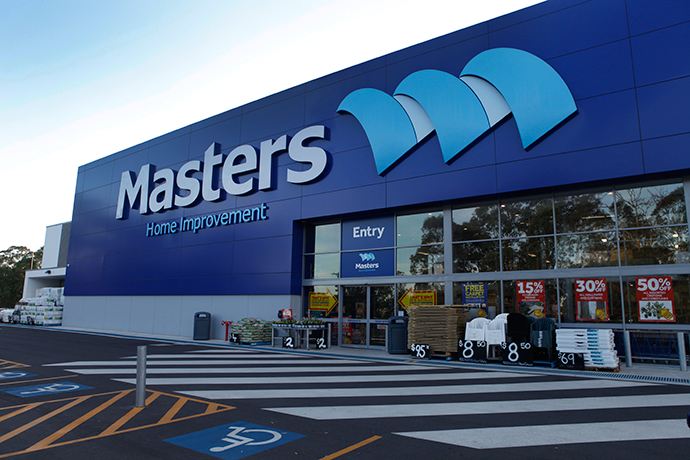 More local jobs are on the line after Woolworths today confirmed it planned to exit its home improvement business, Masters.
A search has commenced for a buyer but if one cannot be found, Masters stores will be closed for good.
Masters only opened its new major store in Penrith just before Christmas and held an official grand opening on the weekend.
There's another local Masters store in St Marys.
"While we will endeavour to move quickly, this process will take several months and the business will continue to trade normally through this period," Woolworths said in a statement today.
"Our recent review of our operating performance indicates it will take many years for Masters to become profitable. We have determined we cannot continue to sustain ongoing losses from this business."
The Penrith store took months to build and saw major changes implemented to Mulgoa Road to accommodate the outlet, including the construction of a new set of traffic lights.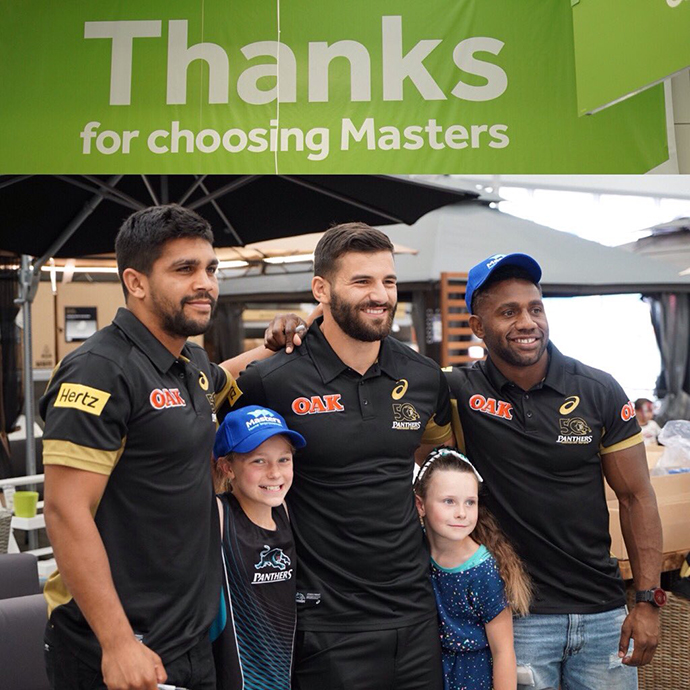 "Woolworths' top priority is to do the right thing by our employees, suppliers, customers and shareholders, and we will act quickly and openly to minimise the impact of this decision," the statement said.
"If Woolworths is unable to sell all of the business and has to close any of the operations, it will seek to provide alternate employment opportunities within the Woolworths Group to all current Home Improvement employees.
"Woolworths will honour all gift certificates, product warranties, returns, and lay-bys and the completion of any contracted home improvement projects such as kitchens, bathrooms and floor coverings. Any gift cards can already be used at other Woolworths Group stores."
The news comes just weeks after the collapse of electronics giant Dick Smith, which also has two local Penrith stores.