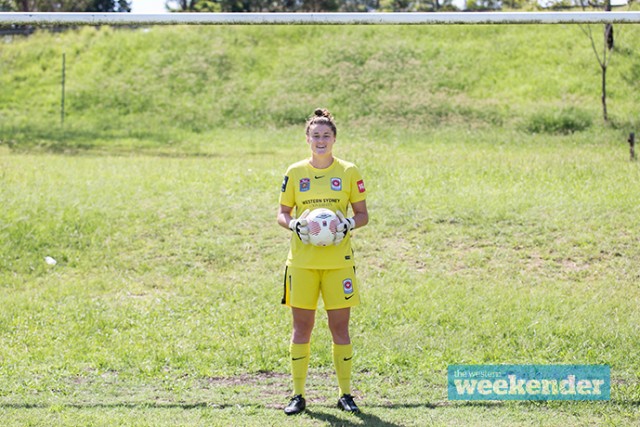 If anyone knows the meaning of hard work and persistence, it's Western Sydney Wanderers W-League goalkeeper Teagan Micah.
After making her W-League debut in Round 1, the 18-year-old was dropped from the starting side just a game later and forced to watch the majority of the season from the bench before making a spectacular comeback in the final three rounds of the season.
"I started the first two games and then the coach decided to play the second keeper, Jade Whyman, for the Sydney Derby in Round 3 and she stayed in that position until I got my spot back against Melbourne City in the third last round," Micah told the Weekender.
The teenager admits it was a tough time.
"During my time on the bench I kept asking myself 'what can I do to get back to starting again?'," she said.
"So I worked hard, and when I finally got back into the team I knew it was my time to shine."
And shine she did.
Micah was so impressive in the final few weeks that she was up there with the club's best players.
"It sucked sitting on the bench but when your time comes you have to take the opportunity, and I did," she said.
Micah joined the Wanderers with plenty of promise, having represented Queensland and Australia during her junior career.
After wining Goalkeeper of the Tournament at the NTC Challenge, Micah was called into the Brisbane Roar squad and also won a selection into the U19 Young Matildas team for the 2015 AFC Women's Championships.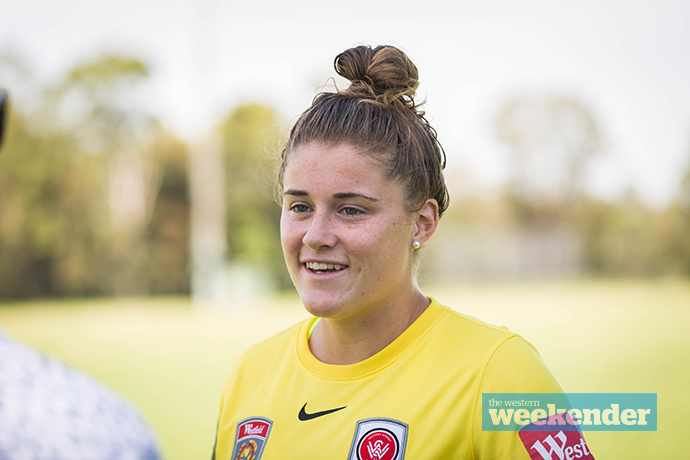 In October last year, Micah announced she was leaving her hometown of Redcliffe and was moving to St Marys to link up with the Wanderers.
"It was hard adjusting at first but it was worth it," she said.
"The Wanderers have a huge fanbase and the RBB is insane. It's a quality club."
While Micah's immediate future in the game is unclear, she hopes to spend the off-season making the next move in her career.
Whether that will be at Western Sydney or abroad, time will tell, but she's certainly got big goals.
"At the moment I'm looking to go to Los Angeles to play in college but I also want to represent the Matildas in a few years time," she said.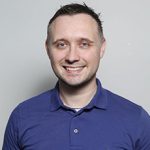 Nathan Taylor is the Weekender's Deputy Editor and Senior Sports Writer. He also compiles the weekly Chatter on the Box TV column. Nathan is an award-winning journalist, who has worked at the Weekender for nearly a decade.