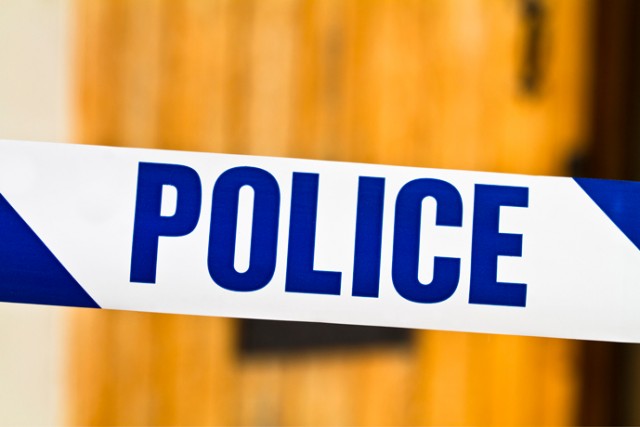 A man was charged with an array of offences after it was reported to police that he was allegedly assaulting a young woman.
At about 2.50pm on Tuesday, January 19, the 28-year-old man was sitting next to a 21-year-old woman in a doctor's surgery in Penrith when he allegedly started telling her she looked beautiful and placed his hand on her knee.
The woman was wearing her work uniform at the time prompting the man to go down to her workplace on at least two occasions in the next few days to get her number.
Police were called to the workplace in Penrith on Friday, January 22, but eventually found the man at St George Bank in the Penrith CBD, prompting police to arrest him on the fact he was breaching his conditions of bail.
While in custody, the man allegedly exposed himself to a female officer.
He is facing numerous charges.