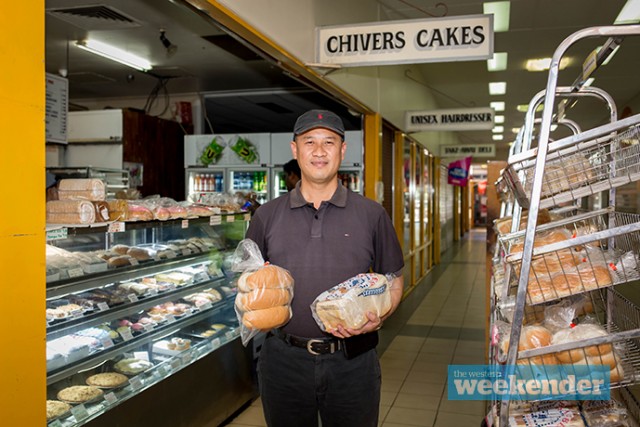 Talk about taking a stand.
Cranebrook-based business Chivers Cakes has refused to be beaten down by big development.
Despite the Cranebrook Shopping Village becoming a virtual ghost down ahead of a major redevelopment, Chivers Cakes owner Sen Khun keeps turning up to work each day in an attempt to keep his business alive and make ends meet at home.
"It's really, really hard at the moment," he said.
"Now there's not even 20 per cent of our normal business, and because of the fencing that's around a lot of the locals don't realise we are still open."
In May last year, shop owners at Cranebrook Shopping Village received notification to vacate the premises by November to make way for construction of a Woolworths and Aldi.
The small shopping centre has been host to many small businesses for over 30 years and, after most closed down, just the post office, the chemist and Chivers Cakes were left.
"The business has been supporting my family for over 20 years. It used to be owned by two generations of my cousins, then was passed to my sister and then passed to me," Mr Khun said.
"We've had to make a lot of cuts to the business. Normally I have an assistant for the baker, but now it's just the three of us including my wife."
The hard working small business is the only bakery left to support the local community, but is losing customers to the closest shopping centre.
"The elderly locals keep coming in, but people that have a car can go to the next suburb and go to Jordan Springs Shopping Centre," he said.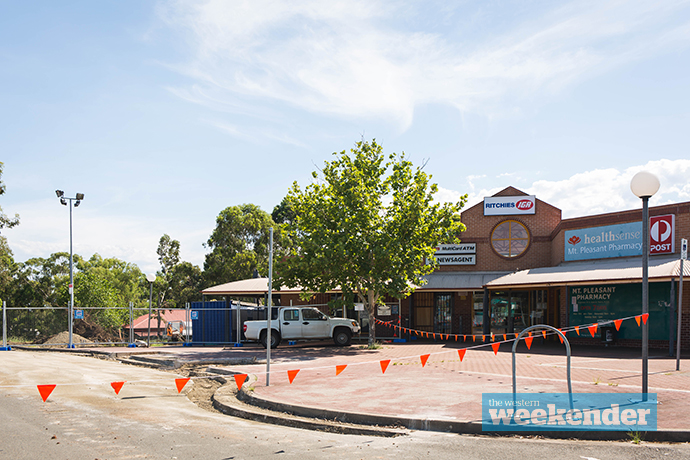 Currently providing daily bread, bread rolls, cakes and sausage rolls to the local community, Mr Khun hopes to expand his offering to those who do come in.
"From next week I will try to offer some basic groceries, we are not sure yet but we will have to discuss with the supplier," he said.
The local bakery has decided to stick it out and stay open until March, before being moved to a temporary shop outside the centre.
"Then hopefully we will go back inside the centre, but at the moment we don't have any contract or promise that we will get back in," he said.