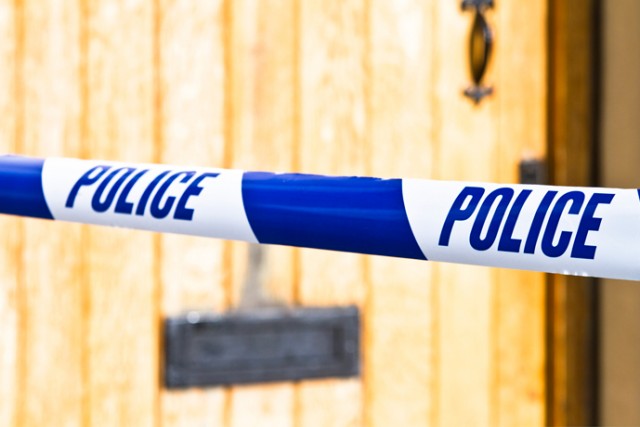 Police attended a home on Bowman Road in Londonderry last weekend after they were tipped off about suspected cockfighting going on at the residence.
At about 12pm on Sunday, December 6, police arrived at the address to conduct inspections.
On arrival, officers found many chickens and roosters being housed at the residence, some including American roosters which are common in the illegal activity.
A number of suspicious parties were also at the address.
Police conducted initial investigations but then passed the matter on to the RSPCA.