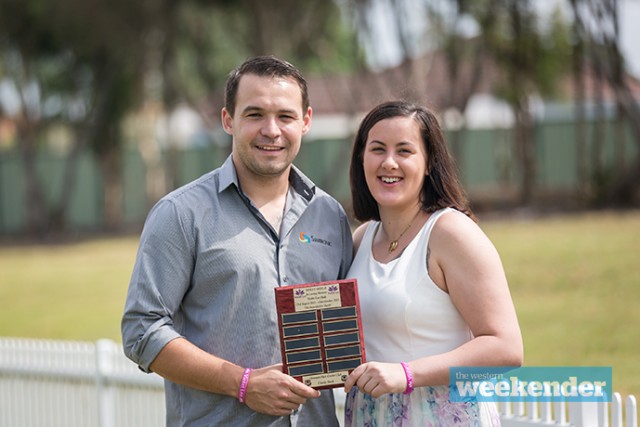 While most of Australia will be sitting on their couches watching Australia take on the West Indies this Boxing Day, the Glenmore Park Cricket Club will be holding an important cricket contest of its own.
On October 10, the Redbacks cricketing community was rocked by tragedy when the most loved family in the club's history was devastated by the loss of one of their own.
The D'Agostino family has dedicated a lifetime of voluntary service to the Glenmore Park Cricket Club through Club President Vince, Seniors Secretary Adrian, Committee Member Robert, Jack, Chris and brother-in-law Jason.
However, just over two months ago, the family's lives changed forever when Kelly, daughter of Vince, and her husband Jason Dale lost their seven-week-old daughter, Violet Lee, to Sudden Infant Death Syndrome (SIDS).
In memory of Violet's sad passing, the club has decided to come together this Boxing Day (December 26) to raise some much needed funds for charity SIDS and Kids.
Beginning at 9.30am at Blue Hills Oval in Glenmore Park, the Triple Threat T20 charity match will see three teams battling it out to win the first Violet Shield.
"The first team will bowl to the second team, the second team will bowl to the third team, and the third team will bowl to the first team. The highest scoring team will win," Club Secretary and Violet's uncle, Adrian D'Agostino said.
"Jason, Violet's father will captain one team and my brothers, Jack and Chris, will captain the other two teams."
Mr D'Agostino said it was a great chance to honour Violet Lee's memory as well as raise some important funds.
"My sister, Kelly, didn't want Violet Lee to be forgotten, so to be able to do something like this will ensure her memory lives on forever," he said.
The club is hoping to raise $15,000 for SIDS and Kids as a result of the Boxing Day spectacle.
Locals are invited to come down and support the Violet Shield with lunch, games and activities for the kids as well as raffles and a silent auction also taking place.
If you're looking for something to do over the holidays and you need a relaxing family day after the stress of Christmas, this Boxing Day event in Glenmore Park could be the answer.
To donate, pop down to the game at Blue Hills Drive in Glenmore Park or visit give.everydayhero.com/au/violet-shield.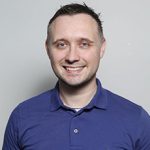 Nathan Taylor is the Weekender's Deputy Editor and Senior Sports Writer. He also compiles the weekly Chatter on the Box TV column. Nathan is an award-winning journalist, who has worked at the Weekender for nearly a decade.