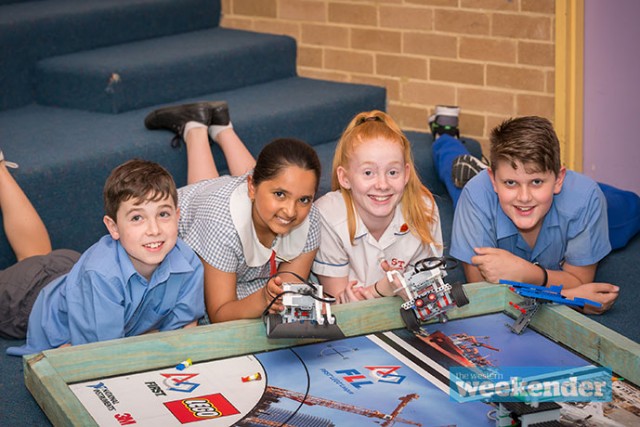 Students from Samuel Terry Public School in Cranebook will use their problem solving skills when they take part in this year's national finals of the First Lego League, to be held at Macquarie University.
The team of girls will showcase their skills in the finals after they received the 'Judges Choice' Award for great team spirit when they competed at an earlier competition at Granville Boys High School last month.
The First Lego League is about computer coding programs and using the skills learned there to build their own robots, using Lego.
"There were 34 teams, mostly comprising high school students, at the regional competition," school Principal, Stephen Lockley said.
"For the girls to have been given an award and to have made it through to the finals is amazing."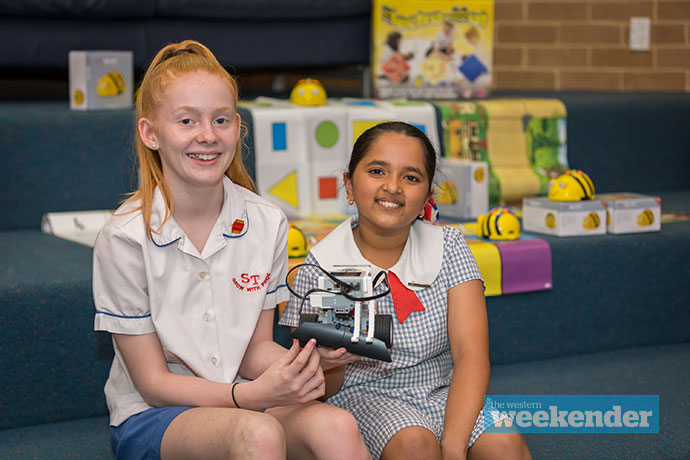 A boys team also competed on the day but were unsuccessful in their efforts to progress through to the next round.
They didn't stop there though and applied for a wildcard entry, which was accepted.
"Both the teams completed their projects really well and we are very happy with the end result and the fact that both teams will be able to compete in the next round," Mr Lockley said.
Students involved in the competition described the experience as "fun" and a "good time" and were happy to work as a team to complete their tasks.
The Australian National Tournament will be held this Saturday, December 5 at Macquarie University where both teams will compete from the school.