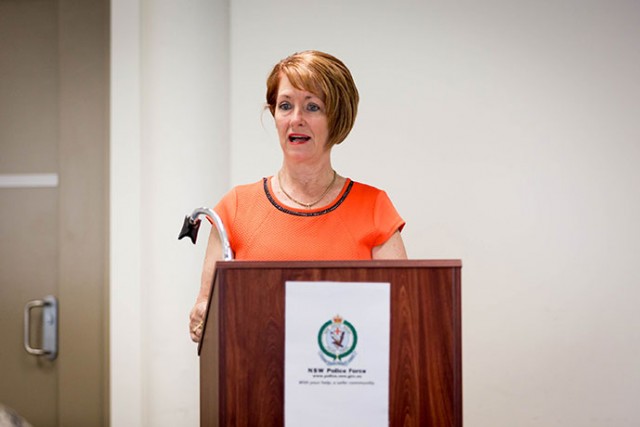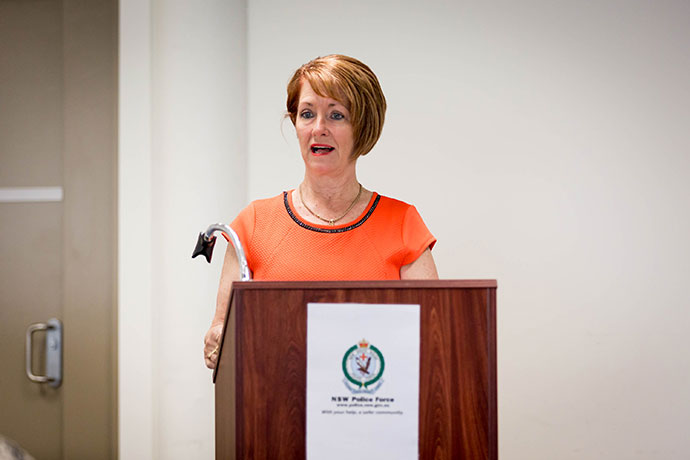 Penrith Mayor Karen McKeown has welcomed a plan to look at options for rail in western Sydney, but the good news won't slow down her own rail campaign.
The State and Federal Governments announced a scoping study that will examine the need for rail to support western Sydney's proposed airport and surrounding growth areas.
But after campaigning for a rail link to Penrith to be open at the same time as the airport, Cr McKeown won't be resting on her laurels.
"I hope it's not a study with a predetermined outcome," she said.
"I think we should always keep our finger on this. Council will certainly still continue to advocate until the north-south rail links with Penrith."
Cr McKeown said she has no doubt the 12 month study will prove rail is necessary.
"I think it's common sense and common sense has prevailed," she said.
"It will show that a rail link is greatly needed, and it will show the benefits to the community, local employment and the connectivity to the Western Sydney University.
"We all know rail needs to be there and it needs to be there before the airport is up and running."
The State and Federal Governments committed to have the airport 'rail ready' when it opens, meaning the route will be determined and the spaces for stations and tunnels will be excavated.
NSW Minister for Transport Andrew Constance said the scoping study will help decide when rail will actually be operating and servicing the area, and how to fund it.
"There is no doubt there will need to be a rail line one day," he said.
"The options plan will help us determine the type of rail, when it will be required and how much it will cost to lock in the right transport solution for the future."
Federal Minister for Major Projects Paul Fletcher said the commitment to ensure the airport is 'rail ready' from day-one, means services can start running as soon as the demand is there.
"The rail options plan will be completed over the next 12 months and will investigate economic, population and commercial drivers, as well as mapping out costs and time frames," he said.
The community will be able to have their say on the study in the future.