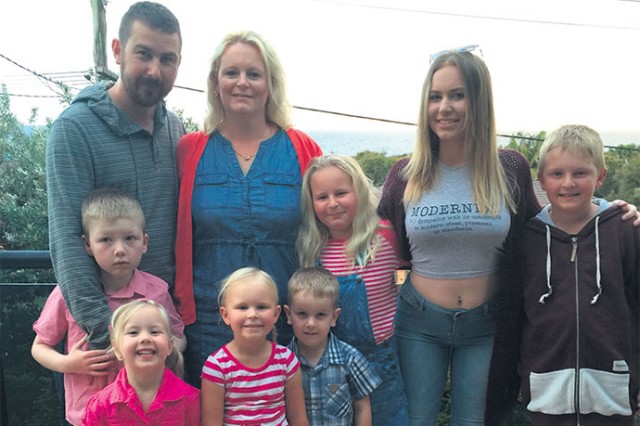 Taking up the 31-day 'Ocsober' challenge this year will mean you're helping to empower over 700,000 Australian children through the Life Education program.
All you have to do is give up the booze for October, something South Penrith resident Erin Filla says she is happy to do.
The funds raised from this year's Ocsober campaign will go to Life Education, the not-for-profit organisation that provides preventative health programs to over 3,300 schools each year, the most popular program being Healthy Harold.
Ms Filla, mum of three and step-mum of four, said she wants to help keep Healthy Harold alive.
"I know how good Healthy Harold is for children after participating in the program when I was little – if my children can have that too, it's all the more reason to do Ocsober," she said.
Life Education is hoping to increase its reach of 600,000 children to 700,000 by raising $700,000 through Ocsober.
"It's a really good thing to be able to tell my children what I'm doing and to show them I'm doing something about it and to hopefully help them in the process too," Ms Filla said.
"Being able to provide children with this important information earlier on is better than it being too late."
If you would like to help Ms Filla reach her fundraising target you can visit www.ocsober2015.everydayhero.com.au/speake53 to donate.
For more information on Ocsober or to sign up for the challenge visit www.ocsober.com.au.
– Jade Aliprandi