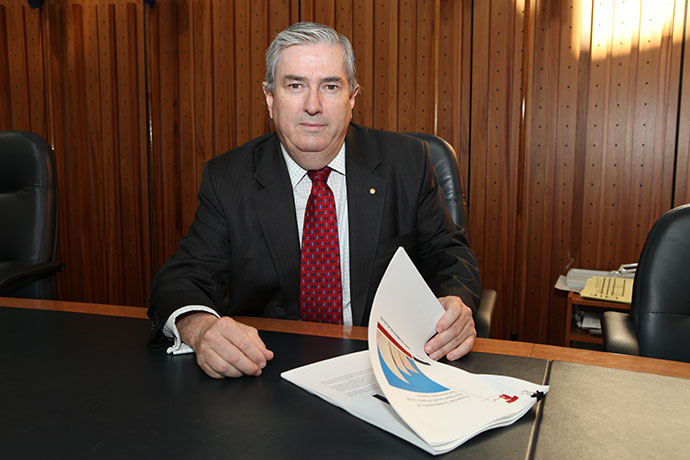 Penrith Council will remove 16 White Cedar trees from Emu Plains Cemetery after they were inspected and deemed to pose a risk to visitors.
The cemetery which has historic significance has reached its capacity and is no longer available for new burials.
Penrith Mayor Ross Fowler said the trees are likely to become increasingly hazardous if left unattended.
"The health of the trees has suffered to a point that they pose a significant risk to visitors," Cr Fowler said.
"While the cemetery is now closed to any new burials, its historic significance sees many people visit the site and it is important for Council to maintain safe access.
"The trees will be replaced with a suitable alternative to maintain the appearance of the cemetery."
The remaining trees will have deadwood pruned from them and their condition monitored to maintain the public's safety.
Work will commence in the coming weeks to remove the trees.