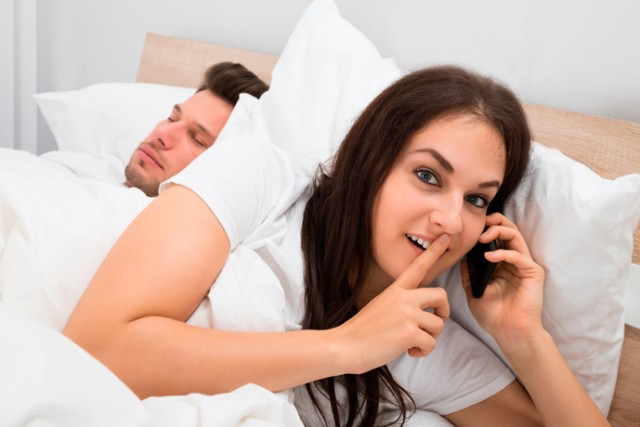 Hundreds of people across the local area are caught up in the Ashley Madison hacking controversy.
Ashley Madison is a website that brings together men and women who wish to cheat on their partners, but after being hacked last week, it's now at the centre of a privacy storm.
Cheating partners are now facing uneasy conversations after being exposed by the hack, led by a group that calls itself 'The Impact Team'.
27,315 Australian paid accounts are on the website, according to NationMaster.
Across Emu Heights, Emu Plains and Jamisontown, NationMaster identified 75 Ashley Madison accounts, and a further 25 across Erskine Park and St Clair.
NationMaster says 28 accounts belong to people living in the Cambridge Gardens, Cambridge Park or Claremont Meadows areas, while Glenmore Park, Luddenham and Agnes Banks are also linked to accounts on the website.
The hacking group stole data, including the names, credit card information, photos and detailed fantasies of almost 40 million people around the world.
Weekender legal columnist Daniel McKinnon, from Complete Law, said the scandal will have ongoing consequences.
"The biggest challenge faced by Ashley Madison members is that the Internet is forever," he said.
"No amount of law suits is going to erase the information that is now floating around in cyberspace."
– Dale Drinkwater