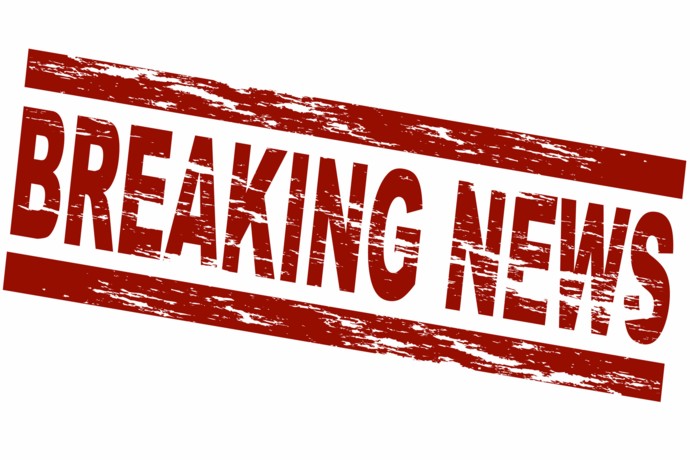 A six-year-old girl has been taken to hospital in a serious condition after a dramatic incident at a children's play centre in Jamisontown earlier today.
The incident at Kidz Klub on Abel Street happened at around 8.30am.
It is understood that the six-year-old was found hanging from play equipment by a scarf.
"It appears the scarf become wrapped around her neck. She was discovered by a worker hanging from the monkey bar," a police spokesperson said.
"It's unknown how long she was hanging for before she was discovered but she was found unconscious."
Police remain on the scene and a crime scene has been established.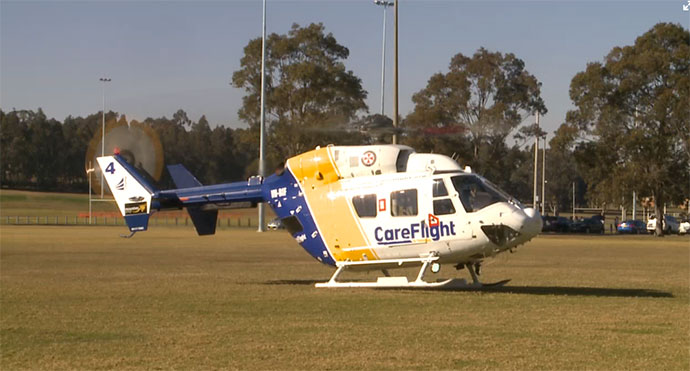 The girl was taken by road ambulance to Jamison Park, where she received further assessment by the Care Flight team, who arrived by helicopter.
It is understood that while the helicopter was called, she was ultimately taken to Westmead Children's Hospital via road ambulance.
Just before Midday, Police said they believed the girl was now in a stable condition.
There have been unconfirmed reports that she was placed in an induced coma.