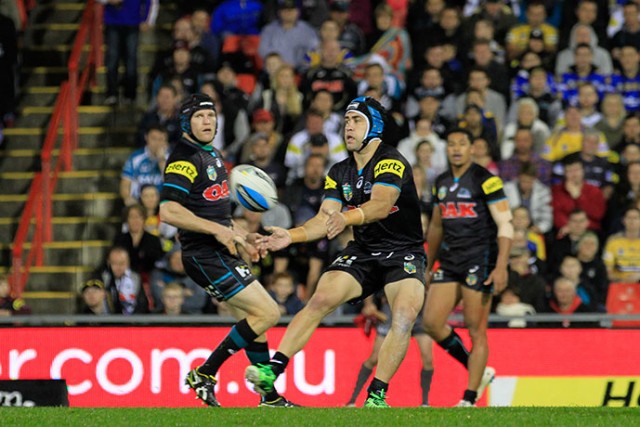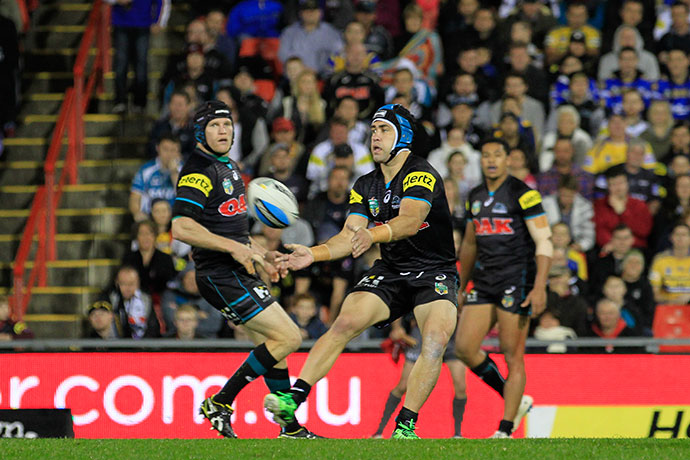 A grand total of 551 players have worn the Penrith Panthers jumper in first grade since 1967.
Some of them became legends of the club – think Greg Alexander, Royce Simmons, John Cartwright and Ryan Girdler.
Others would start their careers at Penrith and go on to become household names – Brad Fittler, Mark Carroll and Des Hasler come to mind.
There's those who had short, but important stints at the club – like Petero Civoniceva – and others who arrived with fanfare but weren't so successful, like Timana Tahu.
But every player, from Tony Brown in 1967 to Tupou Sopoaga last weekend, has something in common.
At some point, they were all told by their coach that they'd have the honour of pulling on a first grade rugby league jumper with the Penrith Panthers.
And whether they went on to play 242 games like Steve Carter, or just one like Jacques Moliner or Gavin Docherty, all 551 share that one story to tell their partners, kids, grandkids and friends – the day they were told they'd made first grade. The day when a childhood dream came true and when anything seemed possible.
All 551 players have a story.
Some are stories of success that will live on forever through memories and eventually the history books – like Craig Gower, a born and bred Penrith junior who went on to captain the club to a premiership and play 238 first grade games as well as represent his state and country. Or Luke Priddis, who will always be the first Penrith Panthers player to win a Clive Churchill Medal.
Some stories are tragic yet inspirational, like John Farragher who only got to play a handful of games before in a fleeting moment his career was halted and his life changed forever. When a scrum collapsed at Henson Park on May 28, 1978, Farragher became a quadriplegic and was told he would spend the rest of his life in a wheelchair.
One of rugby league's greatest tragedies ultimately became one of its most special stories, with the always-smiling Farragher still proudly working at Panthers today; embodying the spirit of community that exists within a footy club.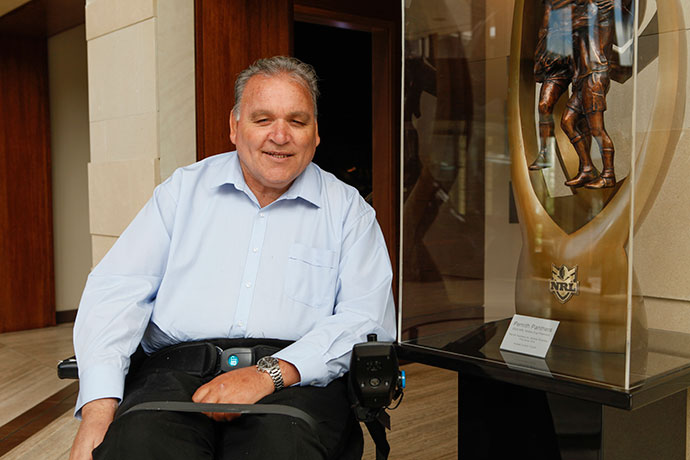 There are stories of opportunities thrown away or missed, stories of heartbreak, and stories of great achievement.
551 stories and through different generations, Penrith fans have been there to watch each of them unfold.
Those fans will forever talk about 1991 and 2003 and the stories of the players associated with those titles – as they should.
But in truth, the real fans will talk about 1973, 1980, 2001 and 2007.
Those wooden spoon seasons may have been significant lows for the club, but it is in your darkest days that you often build the character required to rise to the top.
In the time of darkest defeat, victory may be nearest.
Last weekend's disastrous performance against Parramatta was a low point in what has been a season to forget for Penrith.
But this is not the time to play the blame game and it is certainly not the time to pull up stumps and stop supporting the team you love, as tempting as it may be to stay away from Pepper Stadium on Saturday.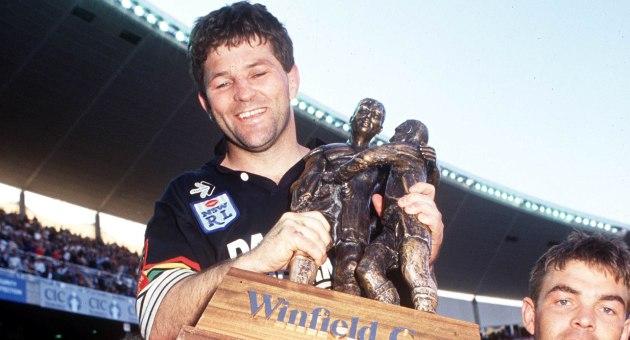 In the wooden spoon year of 1980, in which Penrith won just two matches, Royce Simmons made his first grade debut and one of 551 stories began.
What a story it was, too.
In the wooden spoon year of 2001, Luke Lewis and Luke Rooney both made their first grade debuts and were premiership winners two years later.
2007? Michael Jennings and Tim Grant burst onto the first grade scene.
If you're not there when the stories are in the first chapter, and if you're not there for the darkest moments of those stories, victory just isn't quite as sweet.
17 stories are still unfolding in the Penrith team that will take on the Warriors on Saturday.
Some will later reflect on these times as the opportunity that allowed them to achieve great success. Some of them will hurt so much during this period that it will play a part in their mindset for years to come.
But if any of the 17 aren't committed to giving 100 per cent to the Penrith jumper, even with the finals now not even a mathematical hope, then perhaps this is the time their individual stories take a turn down the road of regret.
If that is the case, number 552 is waiting for the call.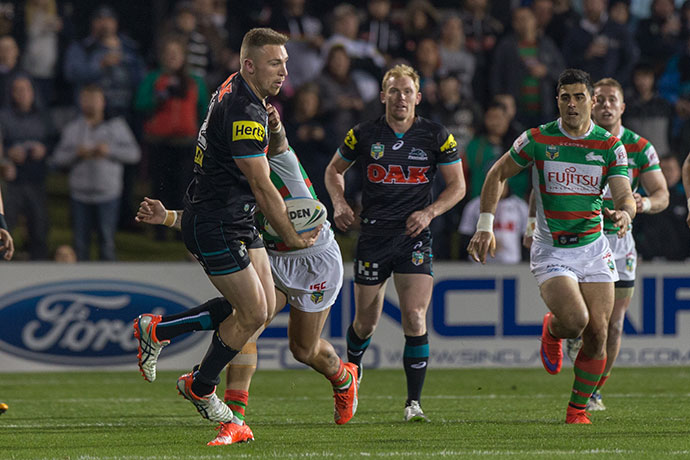 I have no idea who will win Saturday's match between Penrith and the Warriors.
Both sides are without key players and both appear to be wishing and hoping for full-time to be called on the season.
But I do know that when Penrith's time does come again, and it will be soon, I'll remember this lowly round 23 match on a Saturday evening at Penrith Stadium.
Because it's inevitable that at some point during the 80 minutes, there will be a flicker of hope.
And as a rugby league fan, particularly one who goes for the Panthers, sometimes a flicker is all you need.
Get out to the footy on Saturday. There's a story just waiting to be told.
– Troy Dodds