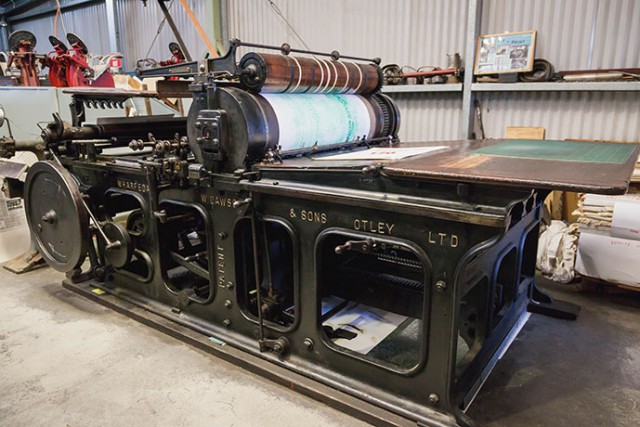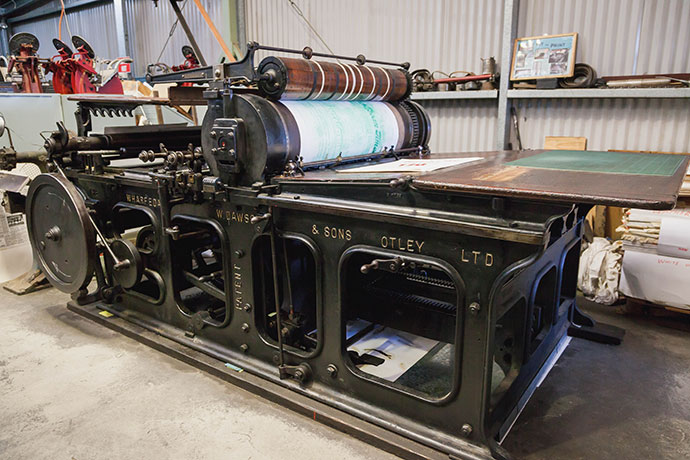 Digital media may play a huge role in delivering us news and information in generations to come, but nothing can replace the look and feel of print.
It's a fact proven by the success of the Penrith Museum of Printing, which is still proudly in operation 15 years after opening its doors for the first time.
The fully functioning print shop that moonlights as a museum is home to several printing machines, all antiques.
"I started printing in the 1950s and I loved it – it's all I've ever wanted to do," said Penrith Museum of Printing volunteer, Graham Elphick.
"I was gutted when the 1960s and 1970s rolled around and printing was slowly being phased out."
However, the museum gave Mr Elphick a new happy place.
"I live at St Marys so I'm nice and close and I was just so happy when I heard they would be opening a print shop again – I almost never miss a Saturday," he said.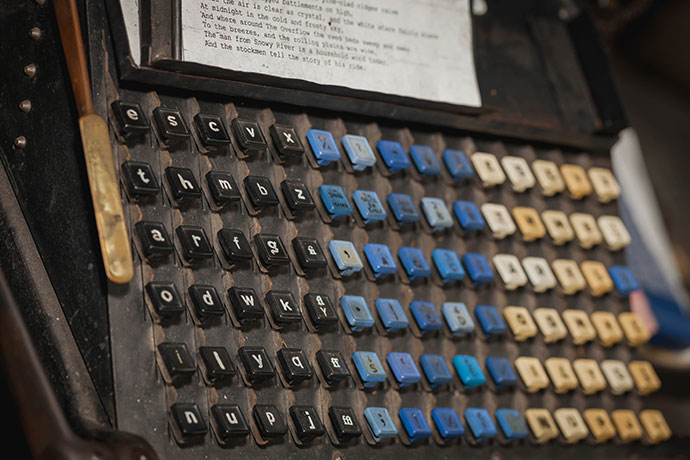 With over 30 volunteers, the printing museum rely on donations to remain open and have a few volunteers who are qualified to fix the machines themselves.
"It's hard to fix the machines because they are so old but we are lucky we have volunteers that are qualified to fix them," Mr Elphick said.
A Wharfedale printing machine used when the Nepean Times ran in the 1900s, an Albion printing press from 1864, a Linotype machine, a Vertical Miehle, a Chandler and Price pedal operated machine and a German Heidelberg Platen are all available to see at the museum.
The Penrith Museum of Printing will be taking part in the Penrith Show again this year, something they have maintained since they opened in 2001.
"We are here all weekend and enjoy having the children come by and print their own coasters," Mr Elphick said.
"We run demonstrations and people can come past and learn about different machines from a historic era."
The museum run two bus tours during the week, charge $3.00 per head for people to come in, and are open 10.00am to 2.00pm on Saturdays.
They are located on the corner of Mulgoa Road and Ransley Street in Penrith.
– Jade Aliprandi