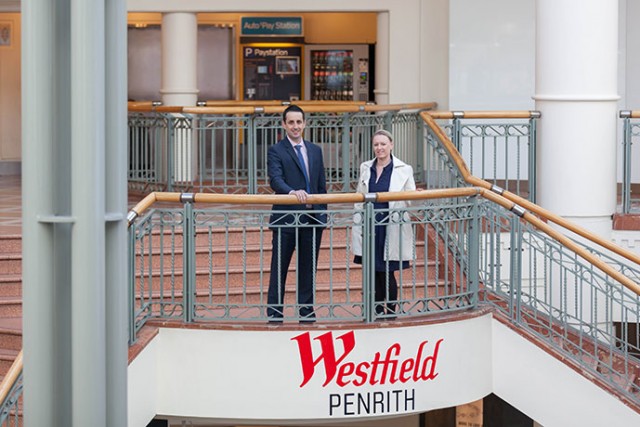 Customers can enjoy an extra hour of shopping after Westfield Penrith introduced its 10am to 5pm Sunday trading hours last weekend, dropping the 10am-4pm tradition.
After trialling extended trading hours last summer, centre management decided to change from a 4pm close to a 5pm close on Sundays.
Westfield Penrith Centre Manager, Paul Stonebridge said the move has been met with great feedback.
"We know our shoppers lead busy lives and are looking for ways to extend their weekend," he said.
"Ongoing requests were made from the community to extend trading hours permanently and after taking this feedback on board, we worked with our retailers to make it happen."
Families took to the shops on Sunday, July 12 to enjoy the first Sunday of extended trading.
"We were pleased to see many families taking advantage of the extra time to pick up back to school supplies and then having the option to continue shopping or grab a bite to eat at one of our cafes or restaurants," Mr Stonebridge said.
– Jade Aliprandi