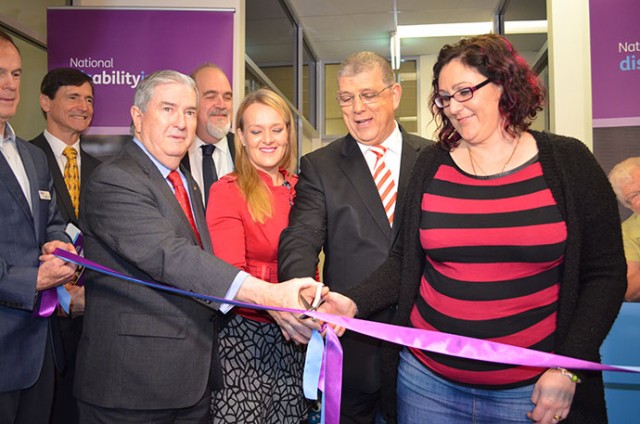 Access to early intervention for disabled youth has arrived in Penrith, a year ahead of schedule.
The National Disability Insurance Agency (NDIA), has opened the country's very first shop front in Penrith, that will now offer information about the long-awaited National Disability Insurance Scheme (NDIS).
Erin Kester has three children on the autism spectrum, and hopes this will bring her children valuable assistance sooner.
"I just hope that this is going to help set my kids up for the future so that they can give back to society when they are older, be able to get jobs and succeed," she said.
"I have three children on the autism spectrum, but my daughter wasn't diagnosed until she was 12, so she missed out on early intervention."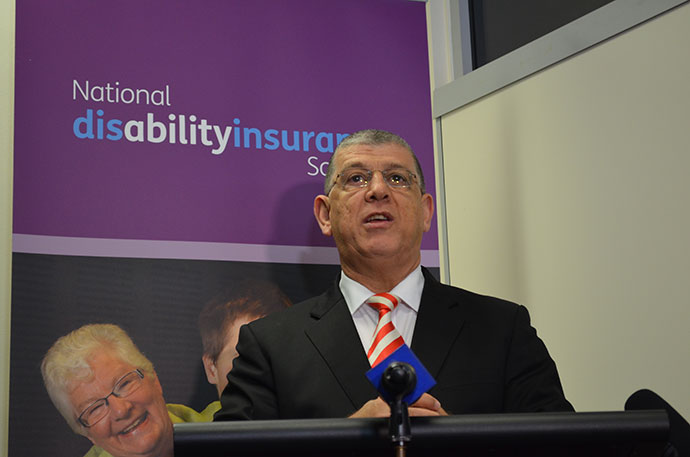 Federal Member for Lindsay, Fiona Scott commended the NDIS program and said it will provide a massive boost to those with a disability.
"Children across the Nepean, Blue Mountains and Hawkesbury regions will now be able to access the scheme and have individualised disability support plans in place for them from September," she said.
NSW Minister for Disability Services, John Ajaka said the State Government has delivered on a State Election promise that an NDIA office would be in Penrith a year ahead of schedule.
"It gives around 2000 young people an opportunity to be able to receive their individualised funding packages 12 months early," he said.
– Dale Drinkwater