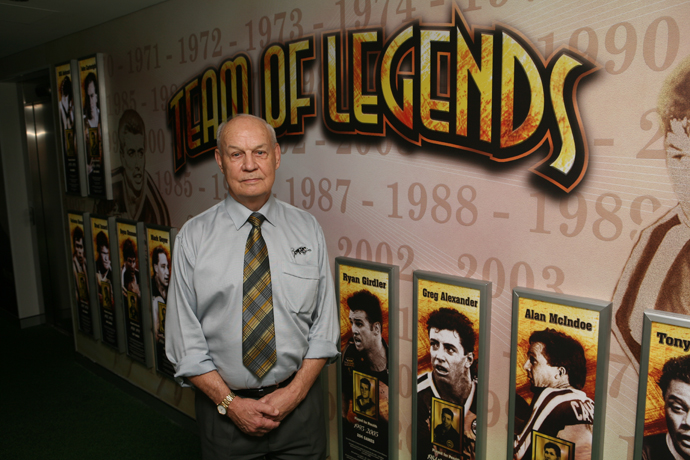 WESTERN WEEKENDER EXCLUSIVE
Panthers Chairman Don Feltis has suddenly resigned, ending a six decade association with the club.
The Feltis era will end with immediate effect with the Board expected to accept his resignation at its meeting on Wednesday.
The Western Weekender understands that 80-year-old Mr Feltis made his intentions to resign clear last Friday. Fellow Director John Hiatt has also resigned.
The decision to step down primarily relates to Mr Feltis' age and a recent health scare.
Mr Feltis was CEO of the Panthers when the club won its first premiership in 1991 and was on the Board when the second came along in 2003. He was appointed Chairman in 2009.
Mr Feltis was also instrumental in luring Phil Gould back to the club, a decision credited with helping turn the Panthers around both on and off the field.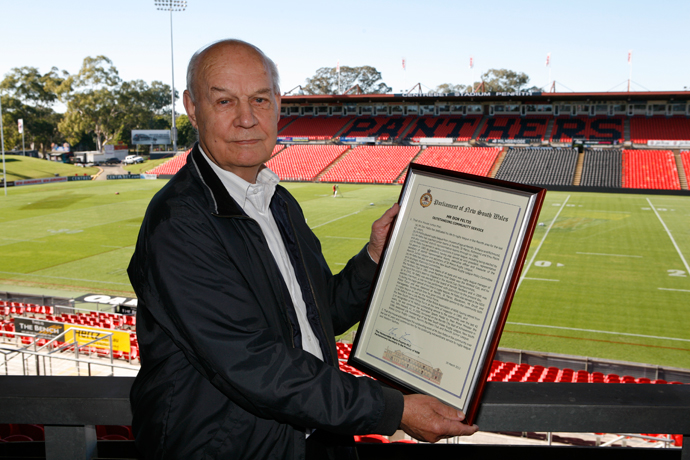 He first became a member of the Penrith Leagues Club in 1952 at age 18. Before he turned 20, he was awarded the National Service Medal. In 1955, he joined the NSW Police Force, stationed first at Redfern, then Wellington, Bourke and Penrith.
Mr Feltis' rugby league career started as a player for Penrith Junior League. He played rugby wherever he was stationed as a police officer, then moved up to player coach in Penrith in 1964, continuing until 1970 when he began to focus solely on coaching. He coached teams in Penrith, St Marys, Richmond and Emu Plains.
In 1986, he retired from the NSW police force after serving 32 years and received the Police Long Service and Good Conduct Medal. He joined the Panthers organisation full time in 1986, first as administrator of the junior league operation, then in coaching and development and finally as Chief Executive in 1991, when the Panthers won the Winfield Cup.
The make-up of the Penrith Board moving forward is unknown at this stage.
The first step is the Board accepting the resignations of Mr Feltis and Mr Hiatt on Wednesday.
– Troy Dodds