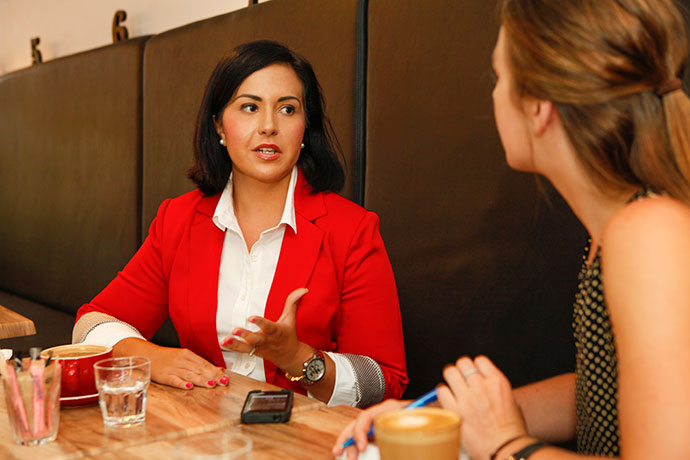 The seat of Londonderry has fallen to Labor with its candidate Prue Car set to claim a convincing victory.
Labor declared victory in Londonderry via its Twitter account at around 8.20pm this evening.
Later, Ms Car arrived at her victory party in St Marys to thank supporters.
"It takes a village to raise a family, and a very big village when that involves a mother running for a marginal seat in State Parliament," Ms Car said.
"Mike Baird might still be Premier in Macquarie Street, but it's very clear that here in Londonderry, the people in the community have voted for someone else.
"They have voted for someone to fight for them, to fight for the western suburbs, and I intend to be that person every single day starting tomorrow."
With 51 per cent of the vote counted, Ms Car leads the Liberal Party's Bernard Bratusa 59.4 per cent to 40.6 per cent after preferences.