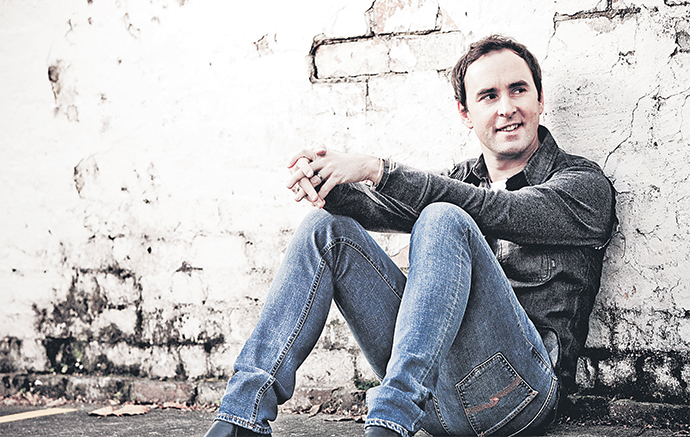 To kick off the 25th Anniversary season at the Joan, Damien Leith will be bringing his one man cabaret play The Parting Glass to local audiences this coming January.

The musical play perfectly showcases Damien's talent not only as a singer but as an actor as well. It is set in an Irish pub where a father and son – both played by Damien – carry a deep secret that has tormented them both.
The Parting Glass was a huge success at the recent Adelaide Cabaret Festival delighting audiences with its Irish music, emotion and humour. The musical features hits including 'Wicked Game', 'Danny Boy' and 'Hallelujah'. Damien will be accompanied on stage by the Irish Times Band.
The show is sure to have audiences laughing and crying while they journey through the lives of this father and son.
Whether you're a fan of Damien Leith or new to his music this is the perfect opportunity to experience Irish culture in this entertaining one man cabaret play.
The Parting Glass will be on Saturday, January 17. Tickets are $40-$45. For more information or to purchase tickets visit www.thejoan.com.au or call 4723 7600.