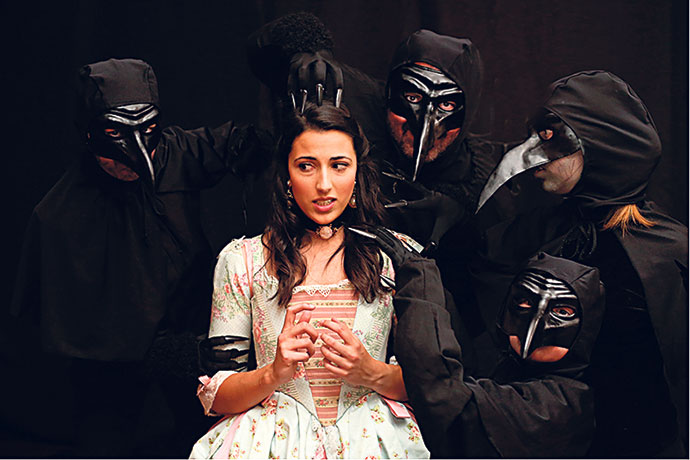 Beauty and the Beast is a much-loved story that many would have experienced through the classic Disney film. Now audiences will have the chance to see it live on stage at Emu Sports Club this coming January.

The show, presented by Ruby Productions, follows Blotti, an impoverished merchant who is promised riches by the Beast in exchange for a visit from Blotti's youngest daughter. Her love and kindness is powerful enough to turn the Beast back into a handsome young prince. The story offers plenty to enjoy from exciting duel scenes to humorous scenarios.
The show is suitable for all ages, so grab the family and come along to this exciting new production.
'Beauty and the Beast' will be on at the Emu Sports Club from Wednesday, January 14 to Saturday, January 17 and Wednesday, January 21 to Saturday, January 24. Tickets are $15-$20. Bookings: www.trybooking.com/105165.