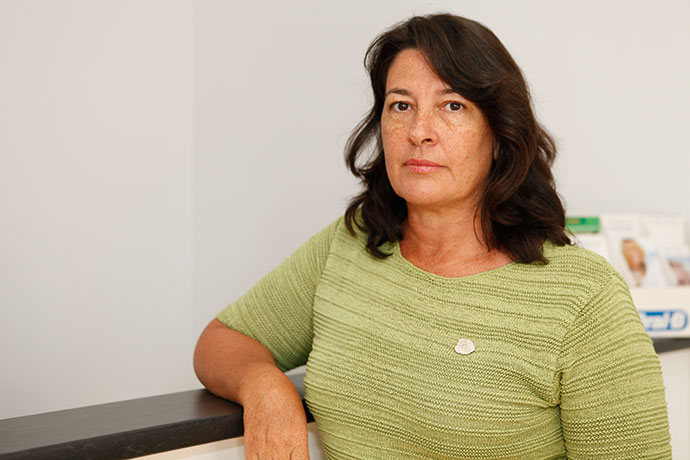 After announcing just weeks ago that she had quit the Liberal Party, former Howard Minister Jackie Kelly says she is ready to bring her A-game back to local politics and run for the seat of Penrith in the upcoming state election.
Ms Kelly said that she will not focus on every issue, but rather has a select platform based on infrastructure, roads and Badgerys Creek airport.
"The next State election is the first opportunity to vote on the airport. The local Penrith community can tell the various developer lobby groups running the Liberal Party that they cannot run rough shod over western Sydney residents in order to keep their inner city mates happy," she said.
"If the State Government was serious about jobs then get on with the Broader Western Sydney Employment Area (10,690 ha of employment land), which has been delayed while RMS deals with airport planning. This can create 57,000 new jobs 21,000 in high value office jobs."
Aside from Badgerys Creek airport, Ms Kelly says that infrastructure is a real concern.
"Just the other day I was coming along the M4 and it was blocked both ways! Traffic congestion is a major concern for residents. And this State Government wants to put a toll on WestConnex. Western Sydney tax payers already pay 50 cents per litre in fuel tax alone, so why is it not going into local roads," she said.
"Just as they are making us pay for car parking at Nepean Hospital. Finally we have parking but they then charge after just 15 minutes. The first three hours should be free."
But the local issue that Ms Kelly really wants fixed is Castlereagh Street.
"I simply cannot believe it has not been fixed yet," she said.
"It's ridiculous that every time it rains Castlereagh Road floods and stops all traffic in and out of Penrith."