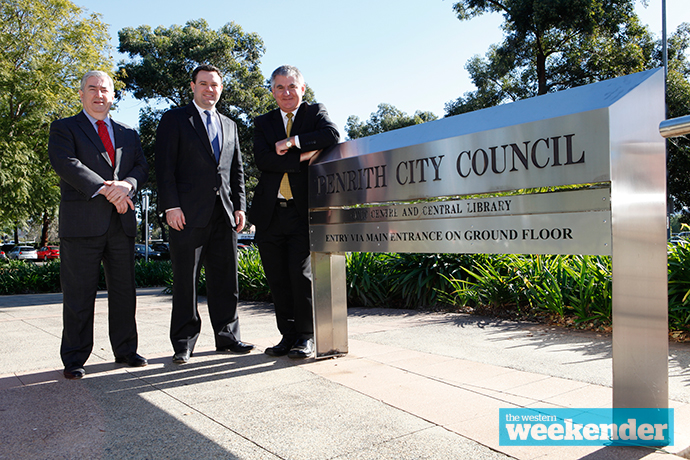 Residents of Penrith who would normally commute to work will soon have the option to keep their jobs but work from Penrith.

Penrith City Council and the NSW Government are set to deliver a joint funded 'Smart Work Hub' as part of a trial to reduce commuting times.
Deputy Premier and Minister for Trade and Investment Andrew Stoner said Penrith's trial hub will be located in the Penrith CBD and would be operational before the end of the year.
"A 'Smart Work Hub' is a facility or space that offers workers an alternative to working in their normal place of work or working from home – teleworking from a 'third space' that is usually focused around large commuter populations, like western Sydney," Mr Stoner said.
"Anyone who has had to fight their way through peak hour traffic, or experienced long commutes to get to their work place, should be excited by the huge potential of this initiative."
Penrith Mayor Ross Fowler said Council will provide seed funding for the pilot in addition to the $94,000 NSW Government grant.
"This is a significant step forward in our city's development as part of Sydney's New West," Cr Fowler said.
"By creating opportunities to live and work locally the benefits are felt right across the Penrith CBD through increased economic activity and the sharing of ideas and resources."
When opened, the centre will cater for 40 workers who would otherwise commute to areas outside of Penrith and is projected to increase spending by $475,000 per year with local businesses.
The trial is expected to run for 12 months.