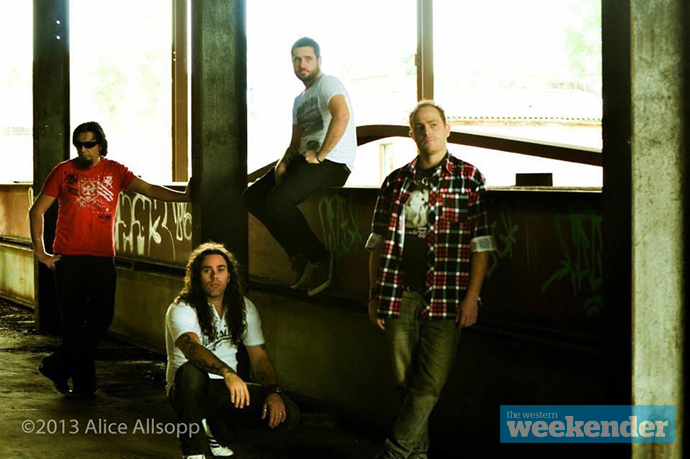 Four piece western Sydney rock band 62nd silence burst onto the scene in 2011 and now with the release of their debut music video for the track 'Daydreamer' and a string of dates along the east coast they are looking to get their music out to the masses.

If past experience is anything to go by it won't be hard to win some new fans. The bands impressive live show has won them competitions including Mounties Battle of the Bands in 2012 and the Hard Rock Sydney's 'Hard Rock Rising' competition, which set 62nd silence among the top 93 unsigned bands around the world.
The track 'Daydreamer' is rock at its best, its heavy and driving with an impressive guitar solo and distinct vocals from singer Daniel Ison. Rounding out the lineup is guitarist Wolfgang Maturana, bassist Andrew Barrington and drummer Wade Glennie.
After playing shows in Melbourne and Bendigo the guys will be coming to the Collector Hotel on Saturday, July 12 before heading to Queensland for a run of dates in August.
'We are super excited for our up coming shows. With the band's momentum building we are getting to meet a lot of new people, gain new fans and most of all share our music with supporters of Australian live music,' bass player Andrew Barrington said.
62nd silence will be performing at the Collector Hotel in Parramatta on Saturday, July 12 at 8pm. Entry is free. For more information call 9689 1122 or visit www.collectorhotel.com.au.