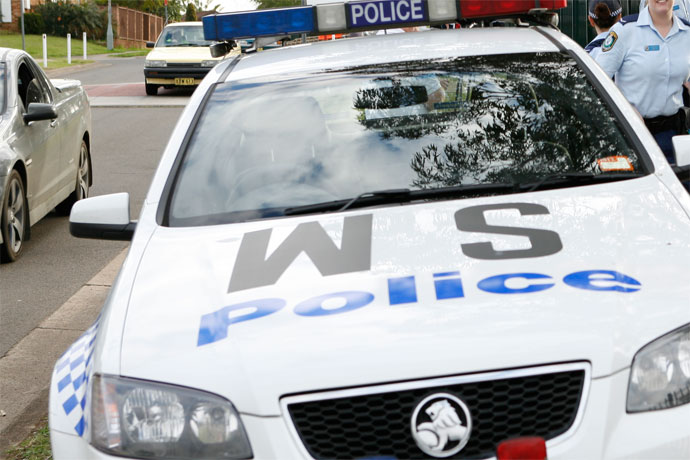 An investigation in underway after two men were found injured at Mulgoa in the early hours of this morning.

Police and emergency services were called to Garden Hill Road about 2am today, responding to reports a man had been stabbed.
They arrived to find a 56-year-old man suffering stab wounds to the head, while a 25-year-old man was found nearby with injuries to his neck and face.
The older man, from Lawson, has been taken to Westmead Hospital while the younger man, from Werrington, has been taken to Nepean Hospital. Both are described as being stable.
A crime scene has been established at the location and is being examined by forensic experts. A car has also been seized for examination.
Police are waiting to interview the men, and are appealing to anyone with information about the incident to contact Crime Stoppers on 1800 333 000.