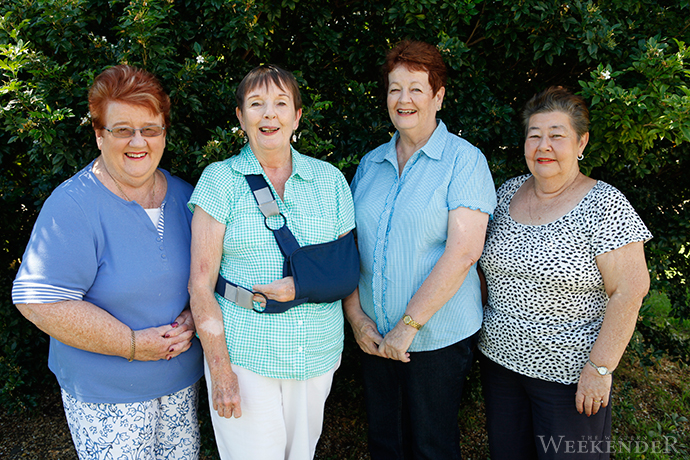 Nepean Evening VIEW Club members fear that without new volunteers, their valuable work for organisations like The Smith Family may not last for much longer.

The local women's group is calling on new retirees and other community-minded women to get involved.
"VIEW members come from all walks of life," said Joan Hayward, Publicity Officer.
"We meet regularly to provide our members with an outlet to help others, as well as to establish lasting friendships and contribute to the local community."
The Smith Family's Learning for Life program is one of the major initiatives supported by Nepean Evening VIEW Club, which is part of VIEW, the largest national women's volunteer organisation in Australia.
"VIEW supports The Smith Family – a national children's charity – so that young Australians in need can get the most out of their education and create better futures for themselves," Ms Hayward said.
The club is inviting women from all backgrounds to join members at the next club meeting, Monday, March 17, at Penrith Panthers.
"This membership drive is really important to our VIEW club so we can continue our volunteer," Ms Hayward said.
For more information call Nepean Evening VIEW Club secretary, Colleen McKee on 4735 4982.