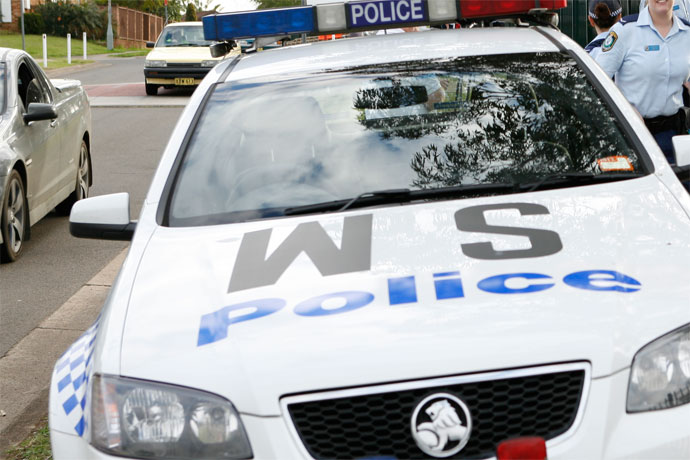 Penrith's mystery liquor thief, allegedly responsible for stealing $4,013 of alcohol from local bottle shops, has been identified and charged.
In January, the man was captured on CCTV footage stealing from a number of different local stores, prompting police to release images to the public.
The images, which were published in the Weekender in late February, were seen by a member of the public who was able to give police the correct identity of the thief.
On Friday, February 28, at around 8pm a 33-year-old from Dharruk was arrested in Mount Druitt for other matters. He was later charged with eight counts of stealing.
"It was through the use of good surveillance footage that this offender was identified. We encourage people to take a look at any surveillance footage released and if they recognise someone, or even if they suspect someone, they should contact their local police station," said Penrith Crime Manager, Grant Healey.
The man will appear in Mount Druitt Local Court on April 10.