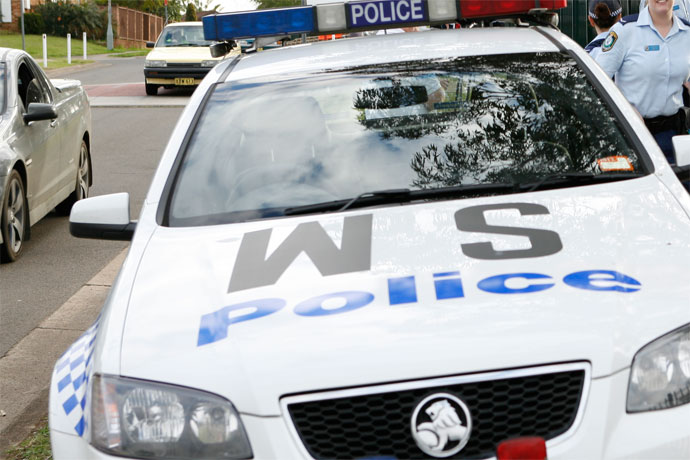 Police have found a handgun after a van was stopped and searched at St Marys on Friday night.

Highway Patrol officers stopped the van as it was being driven west along the M4 shortly before 11pm on Friday night.
The 23-year-old man driving the van was arrested after a .38 revolver was allegedly found during the search.
Police will allege the man is a 'Brothers for Life' member.
He was taken to Mt Druitt Police Station where he was charged with possession of a prohibited firearm, and not store prohibited pistol safely.
Anyone with information about this incident should call Crime Stoppers on 1800 333 000.