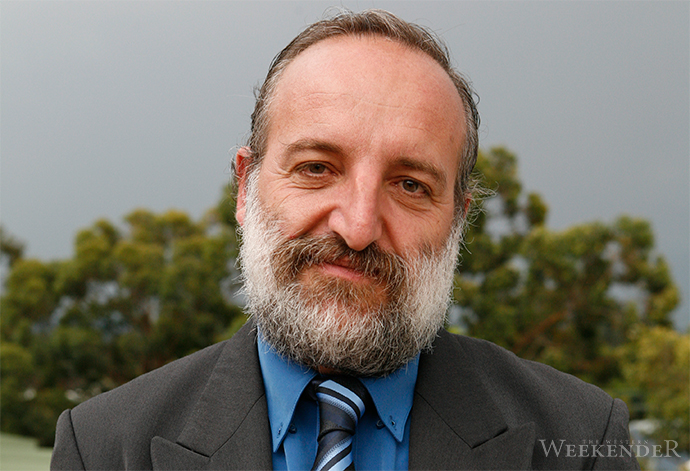 Penrith City Councillor Maurice Girotto has resigned as a member of the Australia First Party, effective from October 31.
In the September 2012 Council elections, Cr Girotto was Penrith's first Australia First Party representative, elected to East Ward.
Cr Girotto said he will now be an Independent.
"I believe that I am in a position to represent the community better as an Independent," he said.
"I will broadly retain the Australia First Party platform, that is, to put the interests of Australian people first but I believe that as an Independent I can better mirror the community's diverse views and needs.
"I understand this may upset some people however this was a personal choice and I apologise to those people who elected me on the Australia First Party ticket alone, however I am still the same man with the same beliefs."