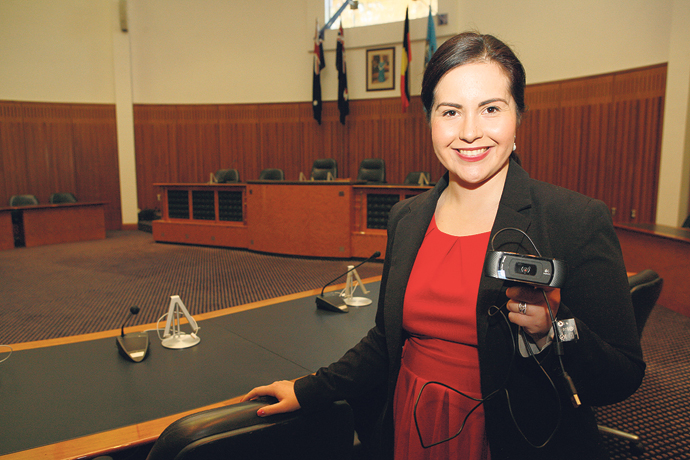 Penrith Councillor Prue Car today announced she would nominate for Labor preselection to be the Party's candidate for Londonderry at the 2015 State Election.

The preselection will be the first ever Community Preselection conducted by any political party in Western Sydney – meaning Labor supporters in the community will be able to participate in the process of selecting the Party's candidate. Nominations will open at midday today and close on Friday, November 15.
"Since the election in 2011, the Liberals have consistently failed to deliver for Western Sydney. They are dumping radioactive waste in our backyard, reintroducing the M4 toll and slashing train services and funding for local schools," Clr Car said.
"As a local Councillor, I have been fighting for the issues that matter to our area.
"With the support of local residents, I have lead the strong community campaign against the O'Farrell Government's plans to dump over 5,000 tonnes of radioactive waste in Western Sydney.
"Our area deserves someone who knows how to take up the fight to Barry O'Farrell, to send a message that we won't be taken for granted and we won't accept his cuts to our services.
"With the support of the local community, I want to take up the fight for Western Sydney families in State Parliament."
Clr Car previously ran as Labor's candidate for Mulgoa at the 2011 State Election.